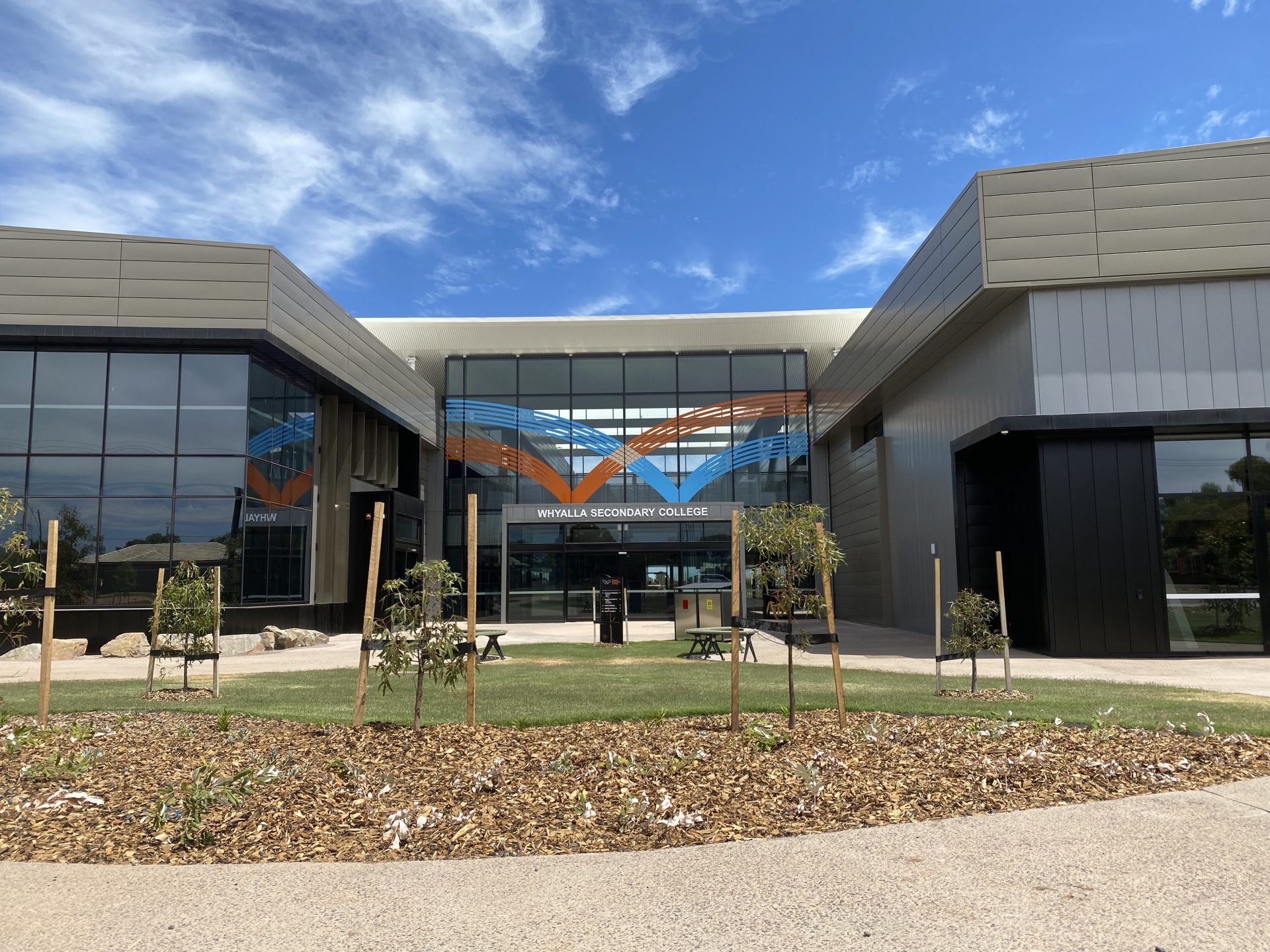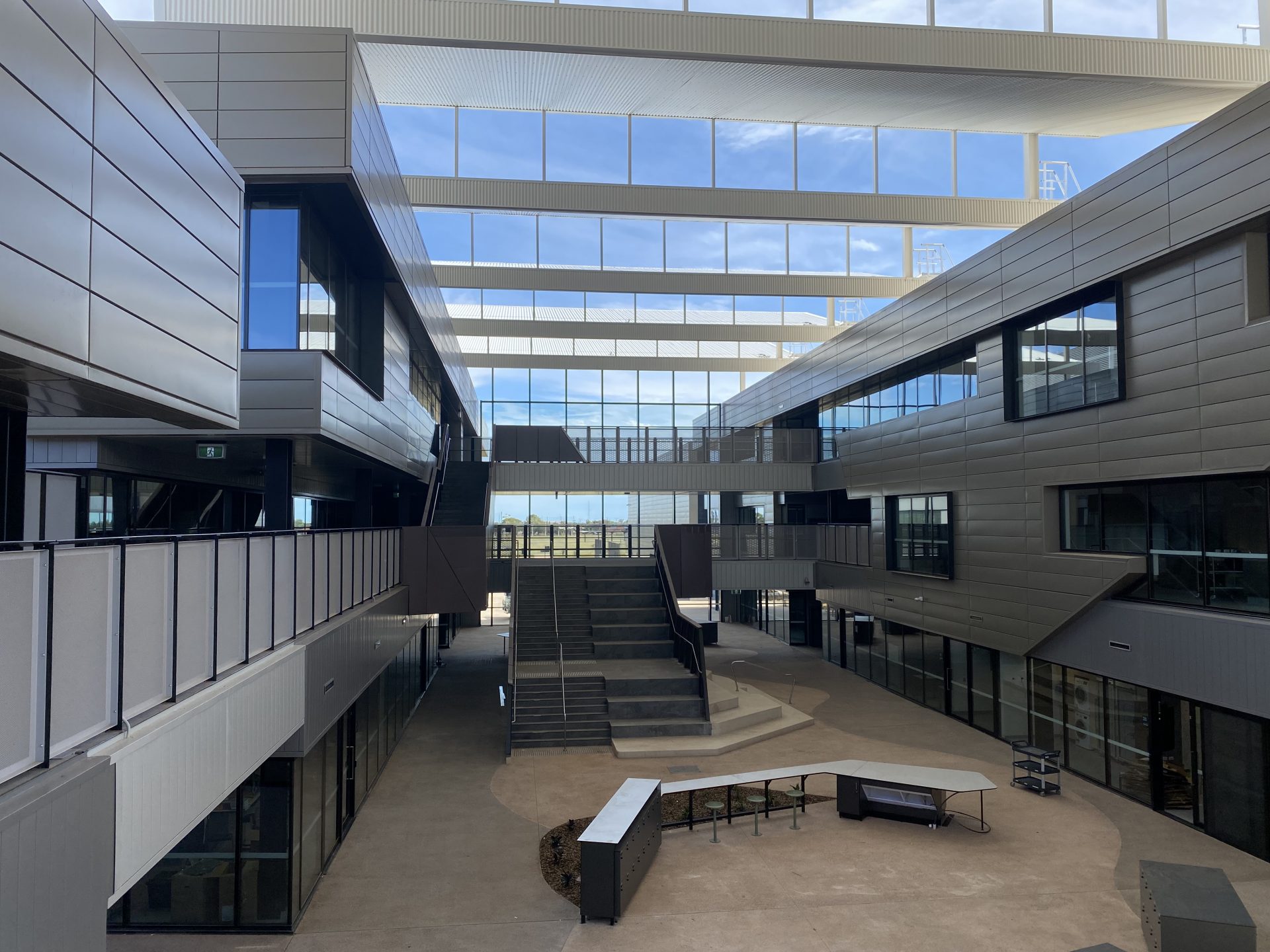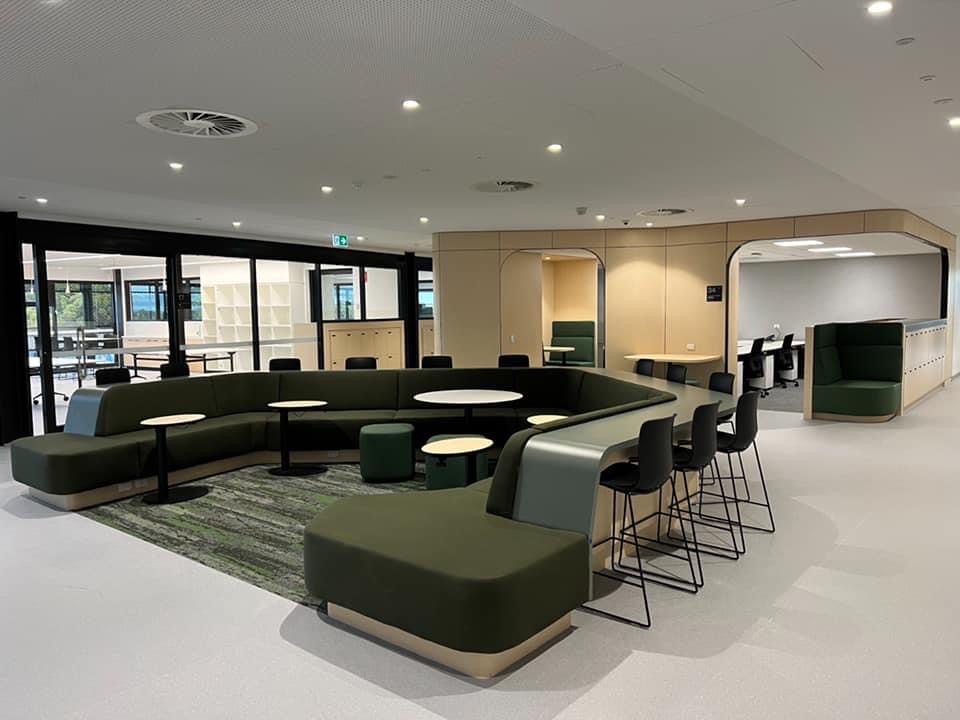 Our Vision
At Whyalla Secondary College our motto is 'Inspiring Possibilities'. This means that we encourage different ideas, different cultures, different paths and different experiences. We strive to empower our students to seize the day and turn their potential into the possible.
Welcome to Whyalla Secondary College 
​​Whyalla Secondary College respects Aboriginal People as having the oldest continuing cultures in human history. Our students develop an understanding of diverse cultural backgrounds, appreciating our differences, and inspiring in many a life long respect for the uniqueness and perspective of every individual.
​Our students will become the social, political and cultural leaders of the next generation and the school has a clear responsibility to ensure that every student has been prepared to respond in a well informed, imaginative, courageous, caring and socially responsible manner.
Our Curriculum has a central focus on the ATRiUM capabilities where students actively learn, creatively think, relate to others using language through symbols, ICT and being able to manage self.
All 5 capabilities will assist students in developing effective employability skills, setting them up for success as empowered community citizens.
Please click the video to watch a Day In the Life at WSC!
This error message is only visible to WordPress admins
Error: There is no connected account for the user .
Discover our college
Explore our three communities below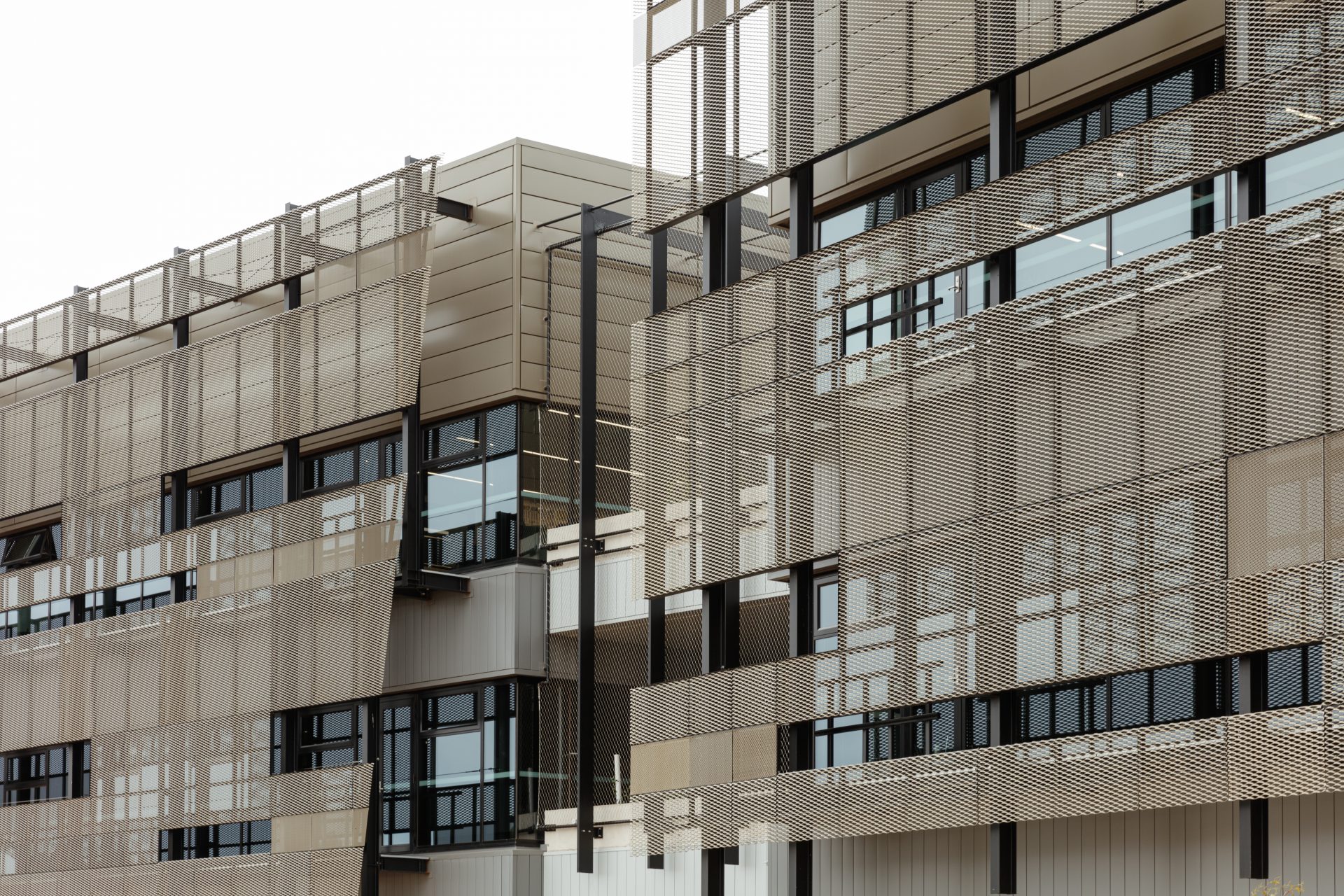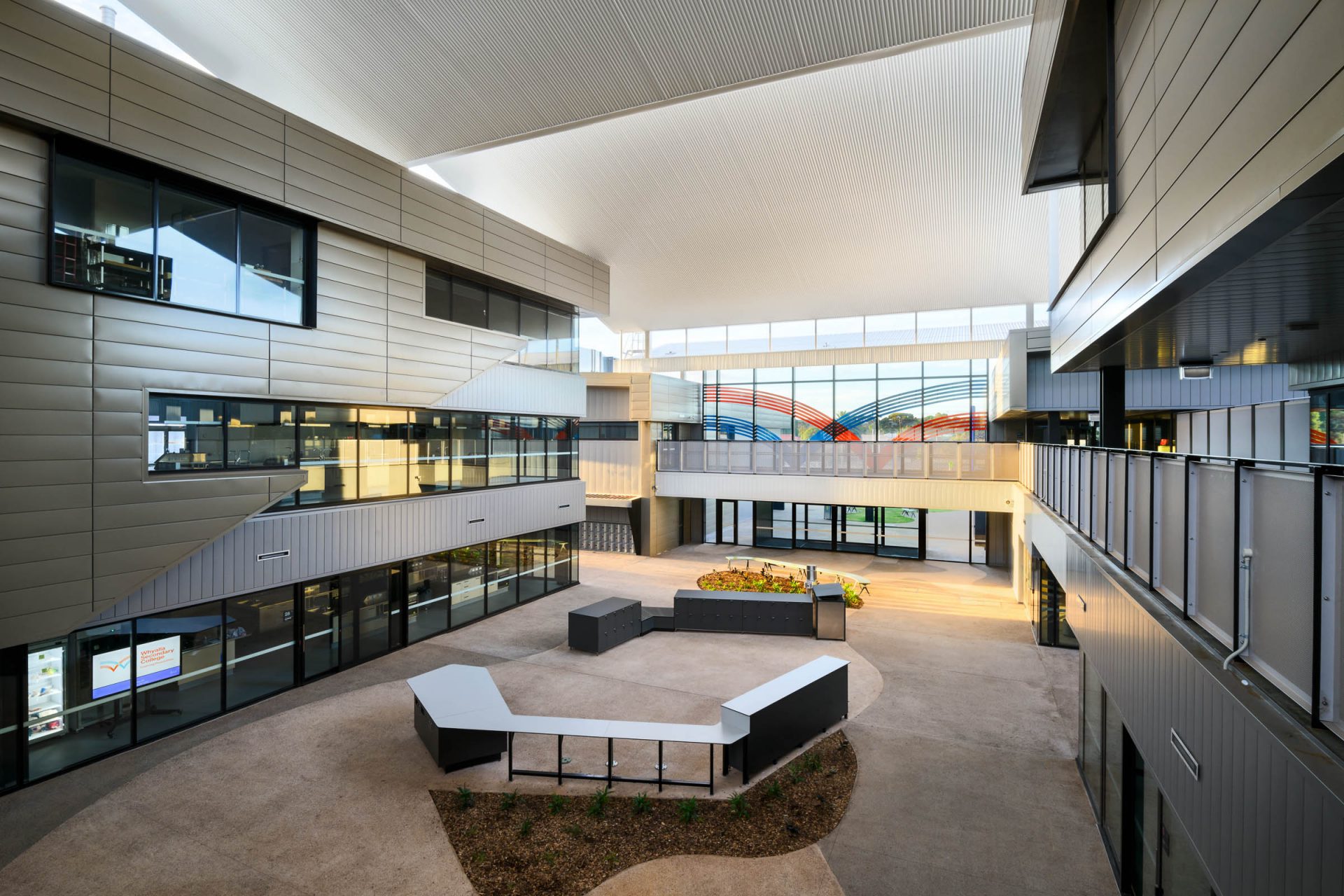 [tribe_events_list limit="3"]
Acknowledgement
of Country
Whyalla Secondary College is located on Barngarla Country. In the spirit of reconciliation, we acknowledge and pay respect to the past and present Traditional Custodians of Country in Whyalla and throughout Australia. We respect Aboriginal and Torres Strait Islander peoples' connections to land, sea, sky and community.