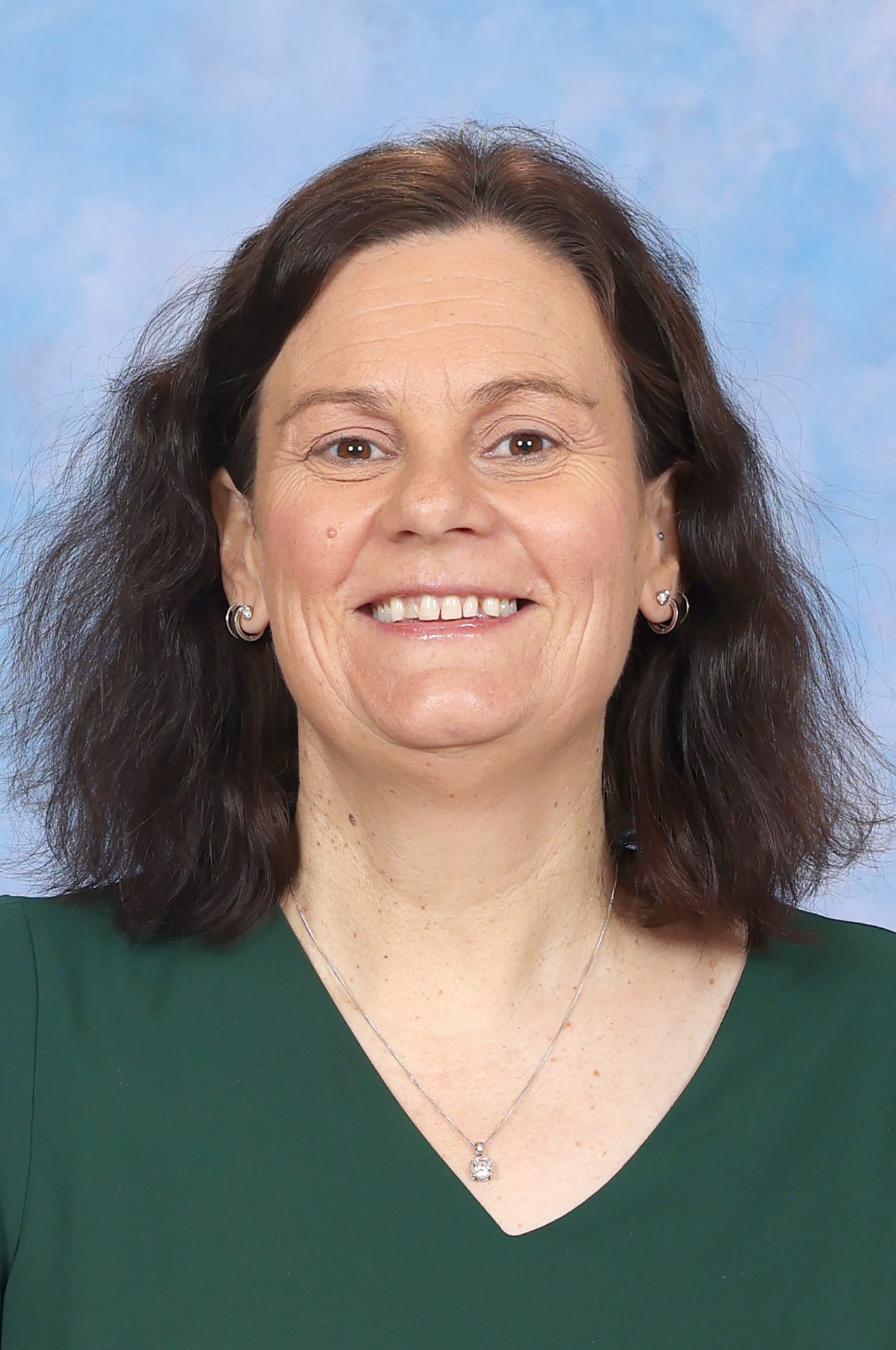 Dear parents/caregivers and students,
Welcome to Whyalla Secondary College.
Whyalla Secondary College has a vision of the person we hope our students will become.
Providing a stimulating and challenging education of the highest quality, Whyalla Secondary College is in a unique position to enhance the vast and varied talents of its diverse body of students, preparing them for all pathways. We are aiming to foster not just academically successful students, but socially informed, culturally competent, responsible, multi talented, successful young people.
Whyalla Secondary College is committed to providing a safe and secure learning environment in which students can reach their potential in a positive school culture that engages and supports them in their learning. Student wellbeing and student learning outcomes are inextricably linked and aims to promote an understanding of this link in both the school environment and in the community. It is recognised that all staff are vital sources of support and are determinant in the success of their students.
The school is a vibrant contemporary place of learning. One of the unique aspects of Whyalla Secondary College is the emphasis the school places on ATRiUM Philosphy. Instead of differentiating the places for education – general classroom and special classroom – we are focusing on the processes and perspectives of educators with differing expertise, as well as other professionals who collaborate to make the most of every student's learning journey.
ATRiUM capabilities (Active learning, Thinking, Relating, Using language, symbol systems and
ICT, Managing self) provide a way to think about learning needs for all students.
Focus on learning, not labels
Collaboration with families support responsive teaching
Early intervention allows provision of timely, appropriate support for learning that can reduce
the impact of a disability
Evidence-based instructional approaches include direct instruction and strategy instruction
Whyalla Secondary College prides itself on its Inclusion, Innovation and Integrity. A balance between tertiary and vocational opportunities are explored through career development in order for each student to take full advantage of the opportunities that our school offers in support of student post school pathways.
Whyalla Secondary College respects Aboriginal people as having the oldest continuing cultures in human history. Our students develop an understanding of diverse cultural backgrounds, appreciating our differences, and inspiring in many a life long respect for the uniqueness and perspective of every individual.
Our students will become the social, political and cultural leaders of the next generation and the school has a clear responsibility to ensure that every student has been prepared to respond in a well informed, imaginative, courageous, caring and socially responsible manner. Ensuring our students maximise their personal achievements and are able to pursue the pathway of their choice. As a school community we remain passionate and committed to the continual improvement of our school in order to maximise the opportunities for all of our students and families.
If you would like further information about our school, I welcome you to make contact with myself or one of our senior leaders.
Regards,
Tricia Richman
Principal