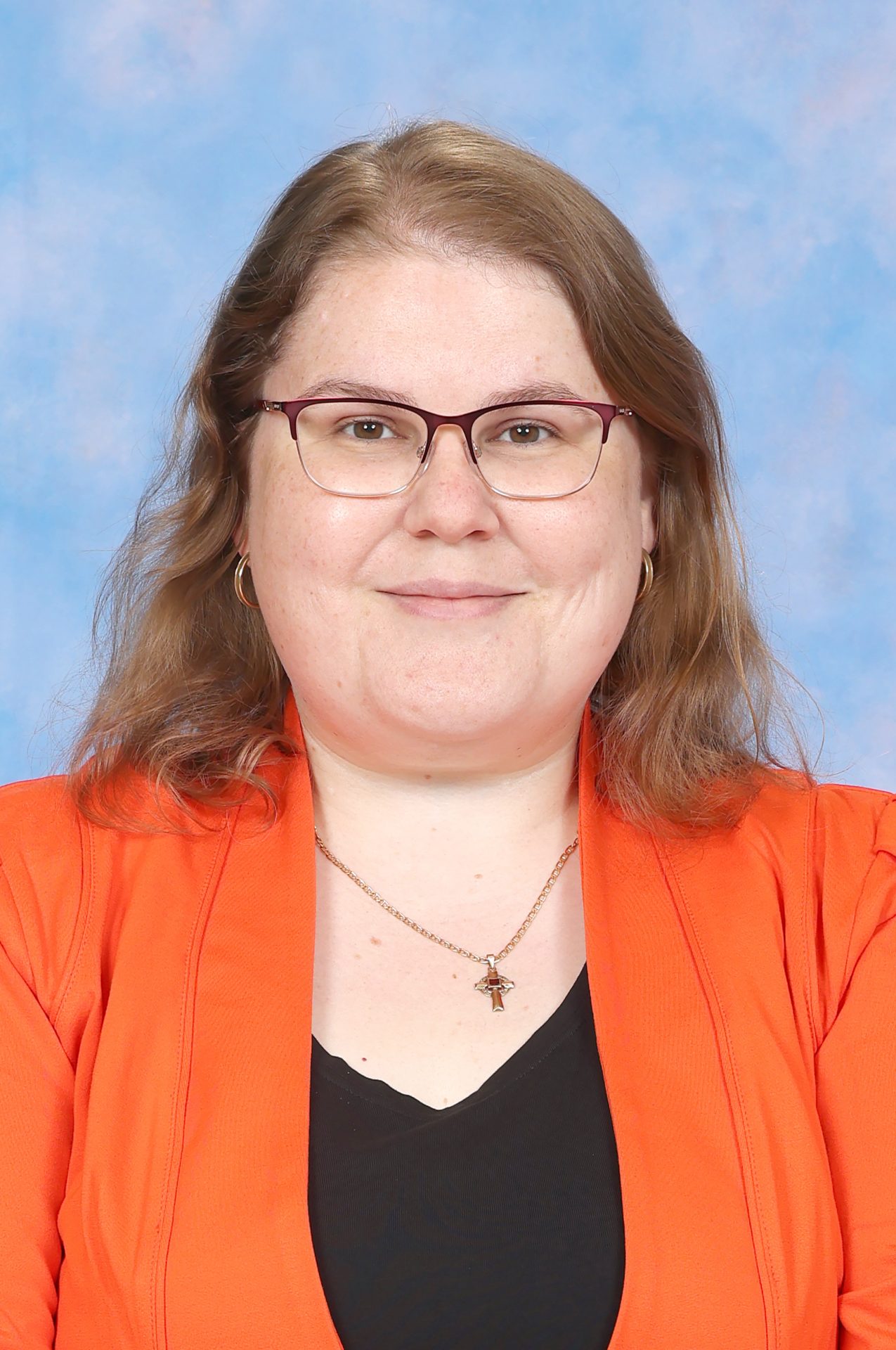 Felicia Harding
Senior Leader
My name is Felicia Harding and I have the great fortune of leading Aboriginal Education at Whyalla Secondary College. As a team we partner closely with our ASETOs (Aboriginal Secondary Education Transition Officers), the local Aboriginal Education Directorate team, our students and their families, our staff and community to achieve our vision.
The quality education of our First Nations students and embedding First Nations perspectives throughout the curriculum for all students are two key priorities for us at Whyalla Secondary College. Approximately 20% of our student cohort identify as Aboriginal and/or Torres Strait Islander with representation from a wide variety of Nations across South Australia and beyond.
I look forward to working with you to engage, educate and empower our students.
Felicia Harding