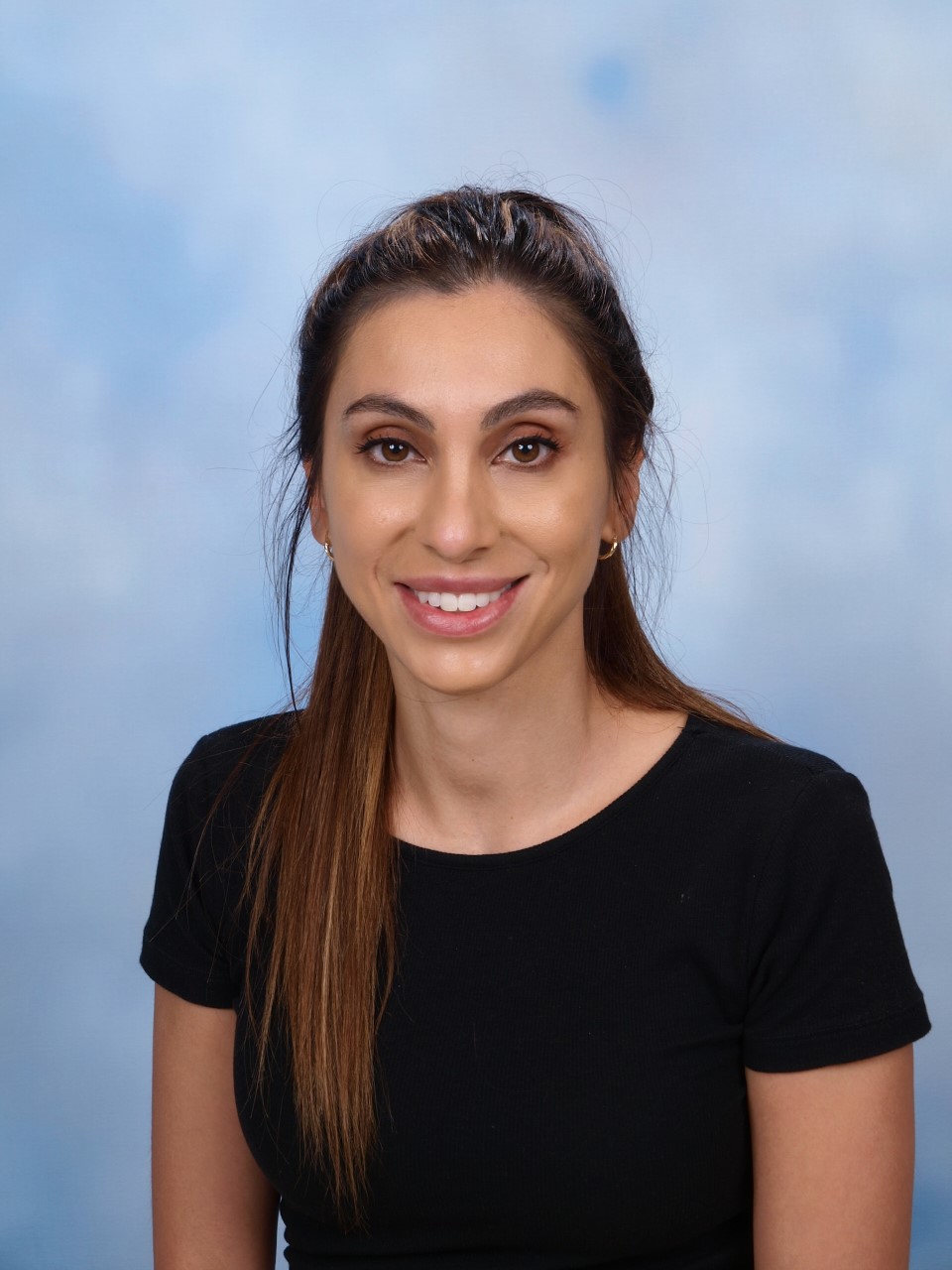 Christina Nicholas
Deputy Principal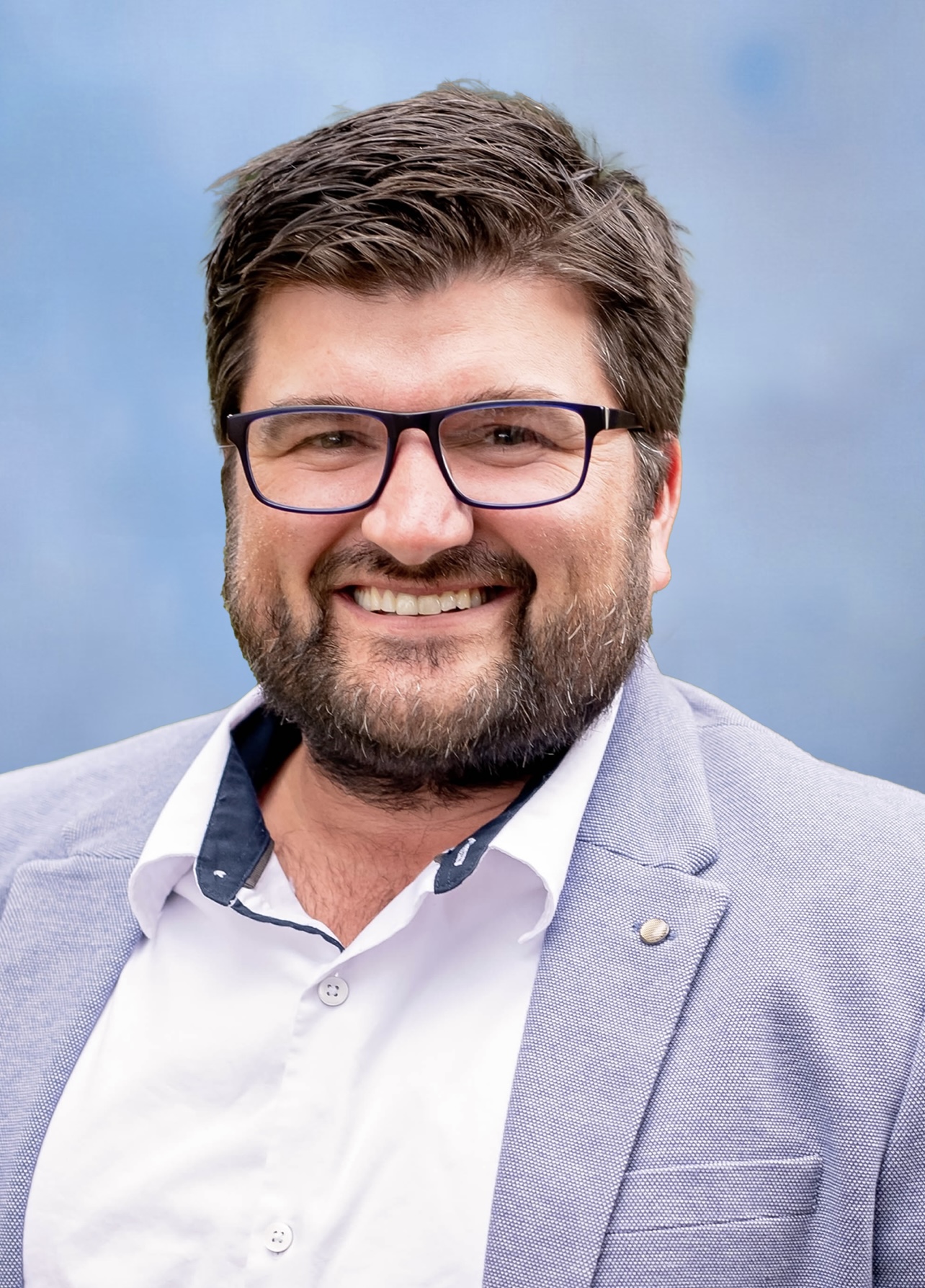 Peter Usher
Assistant Principal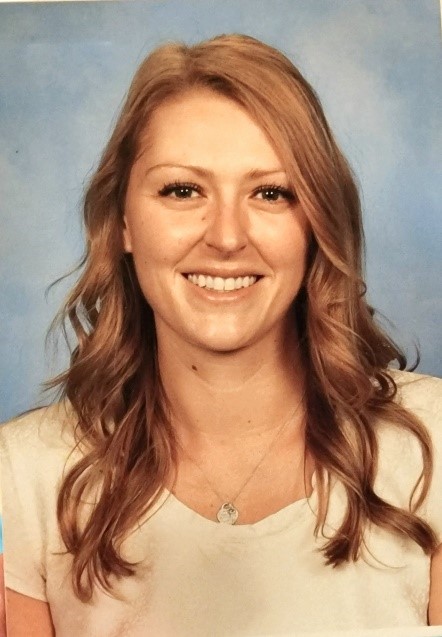 Georgie Christian
Assistant Principal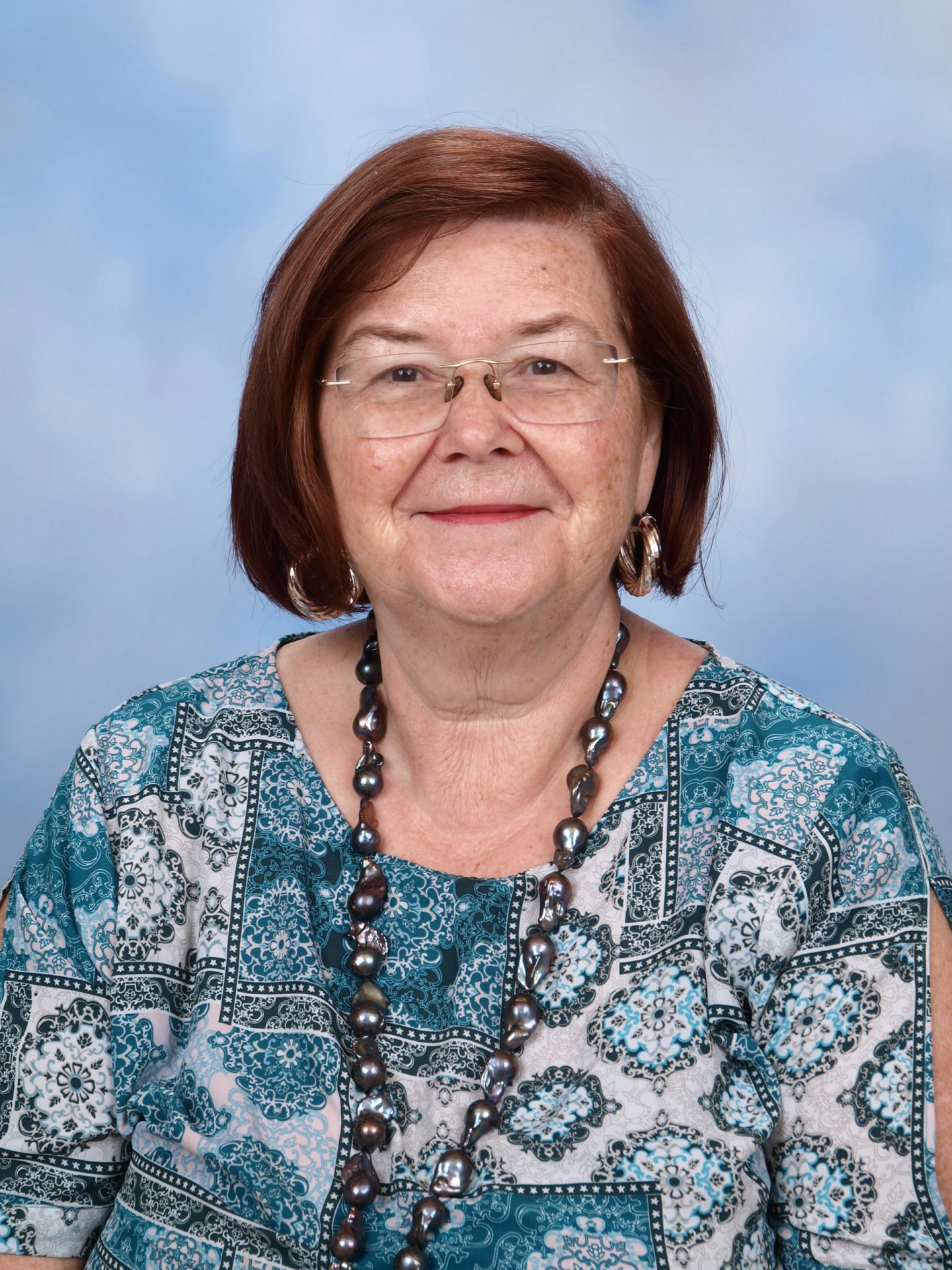 Alexandra Holeva
Assistant Principal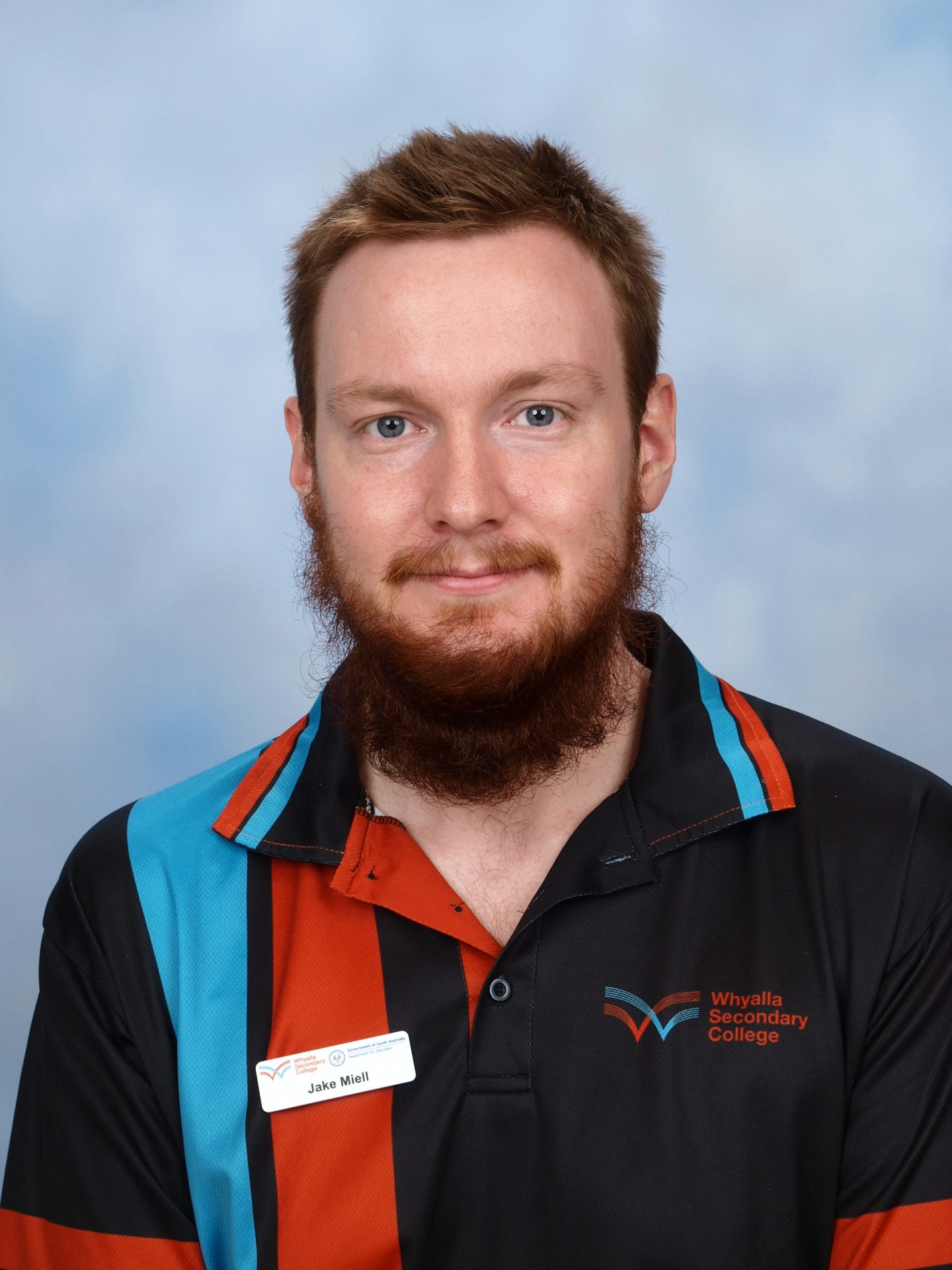 Jake Miell
Senior Leader
Daily Organisation and Timetabling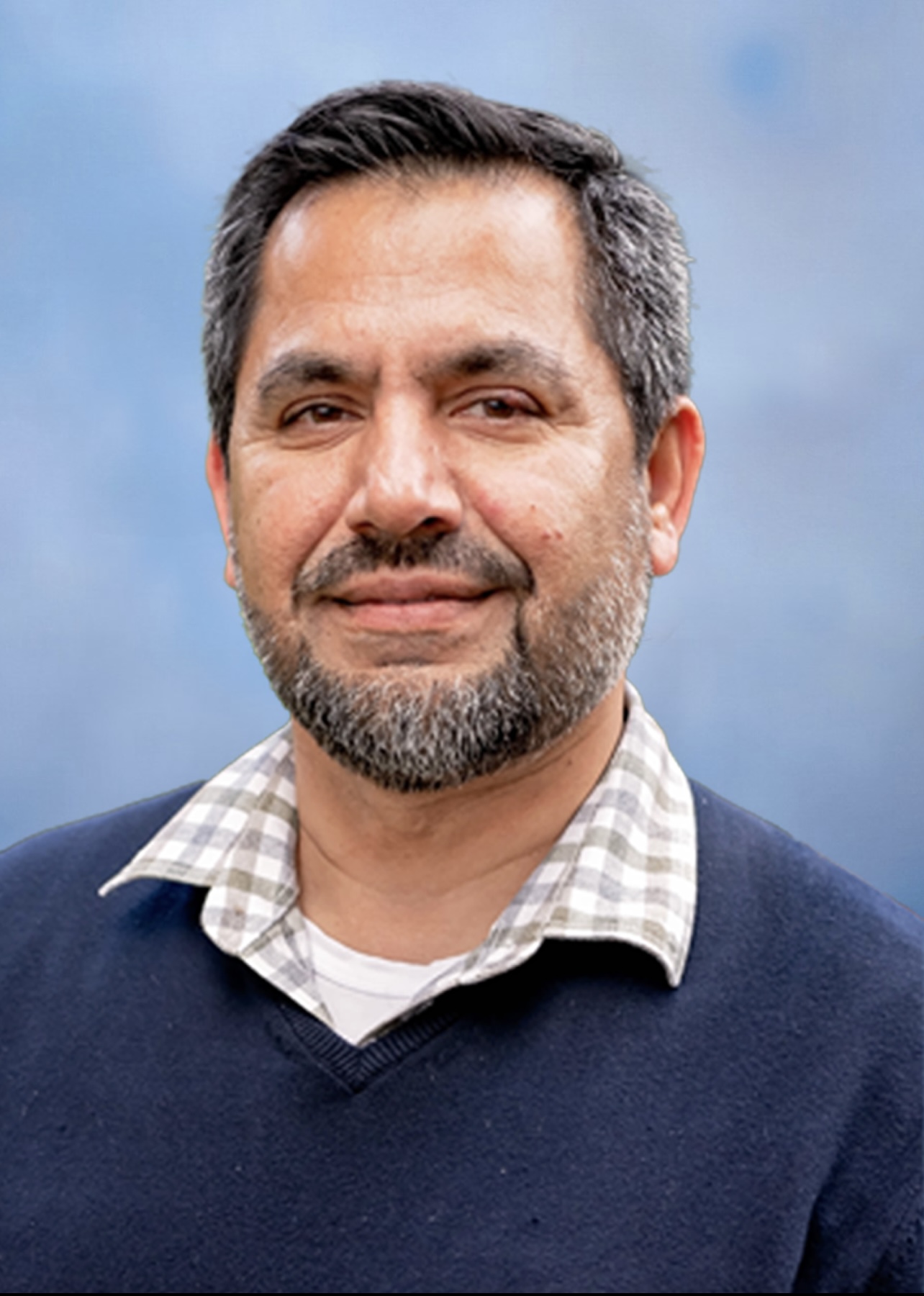 Munsha Tatla
Senior Leader
Daily Organisation and Timetabling
Mandy Quinn
Business Leader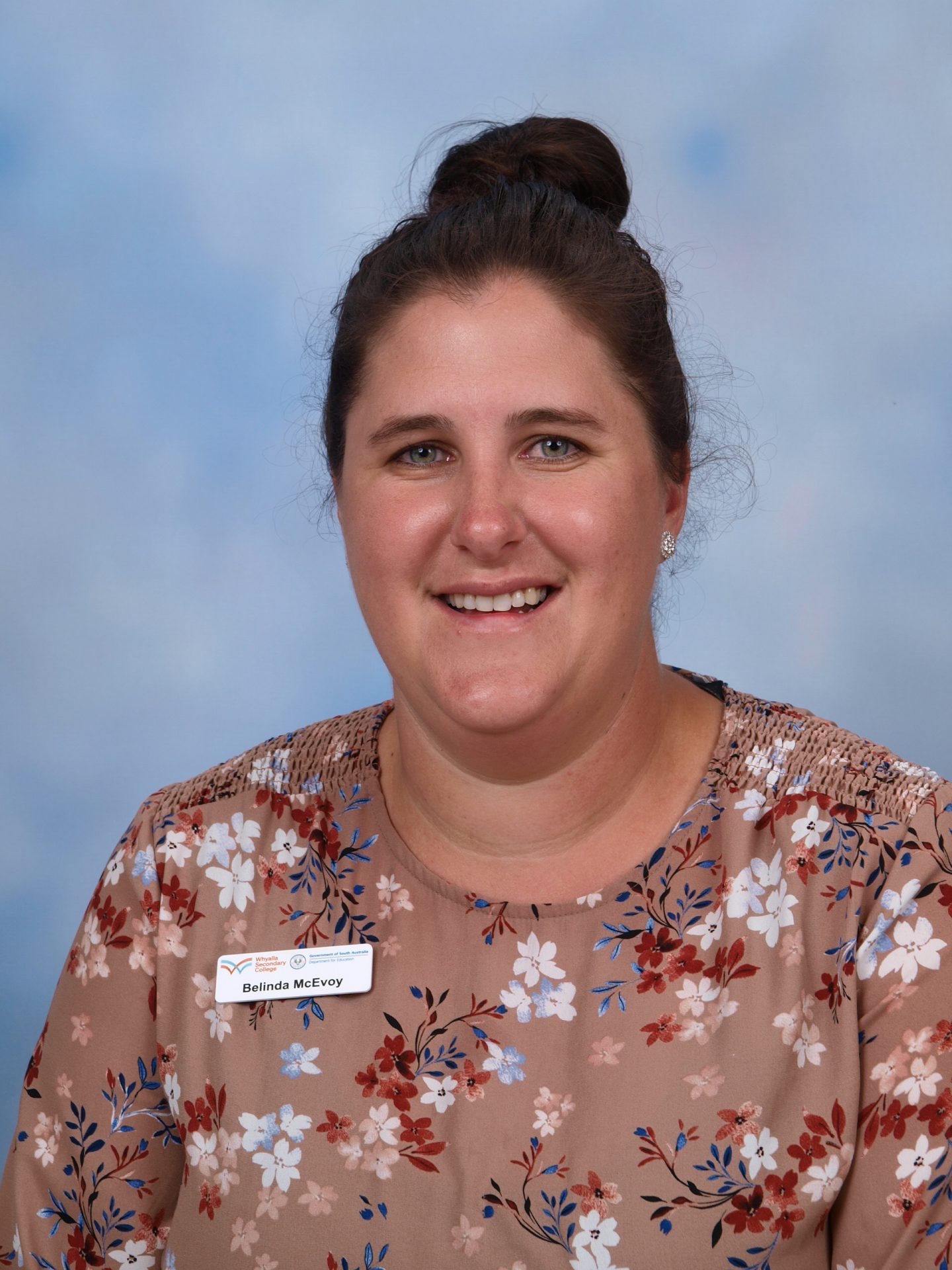 Belinda McEvoy
Senior Leader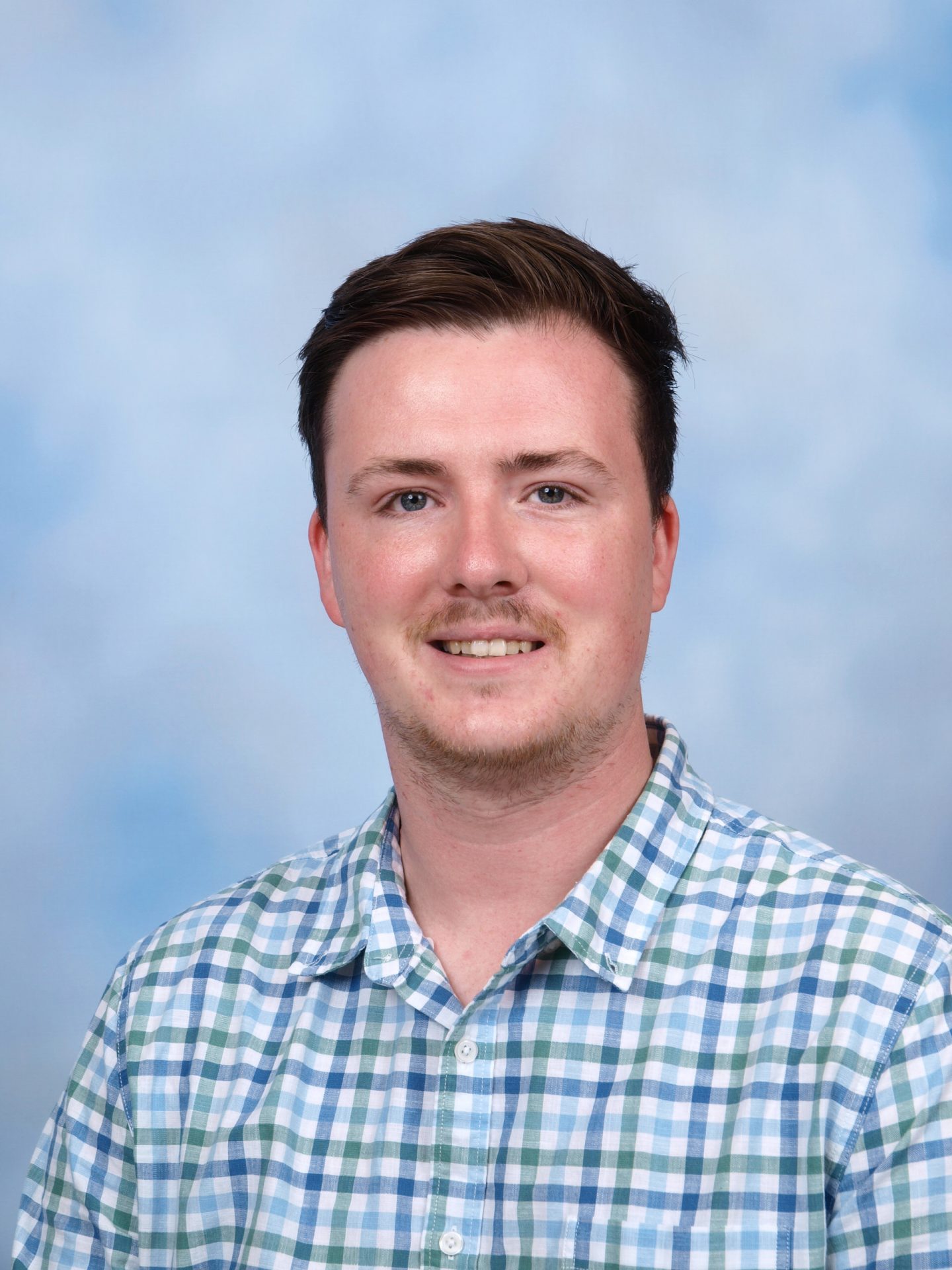 Ricky Paveltish
Senior Leader Specialised Pathways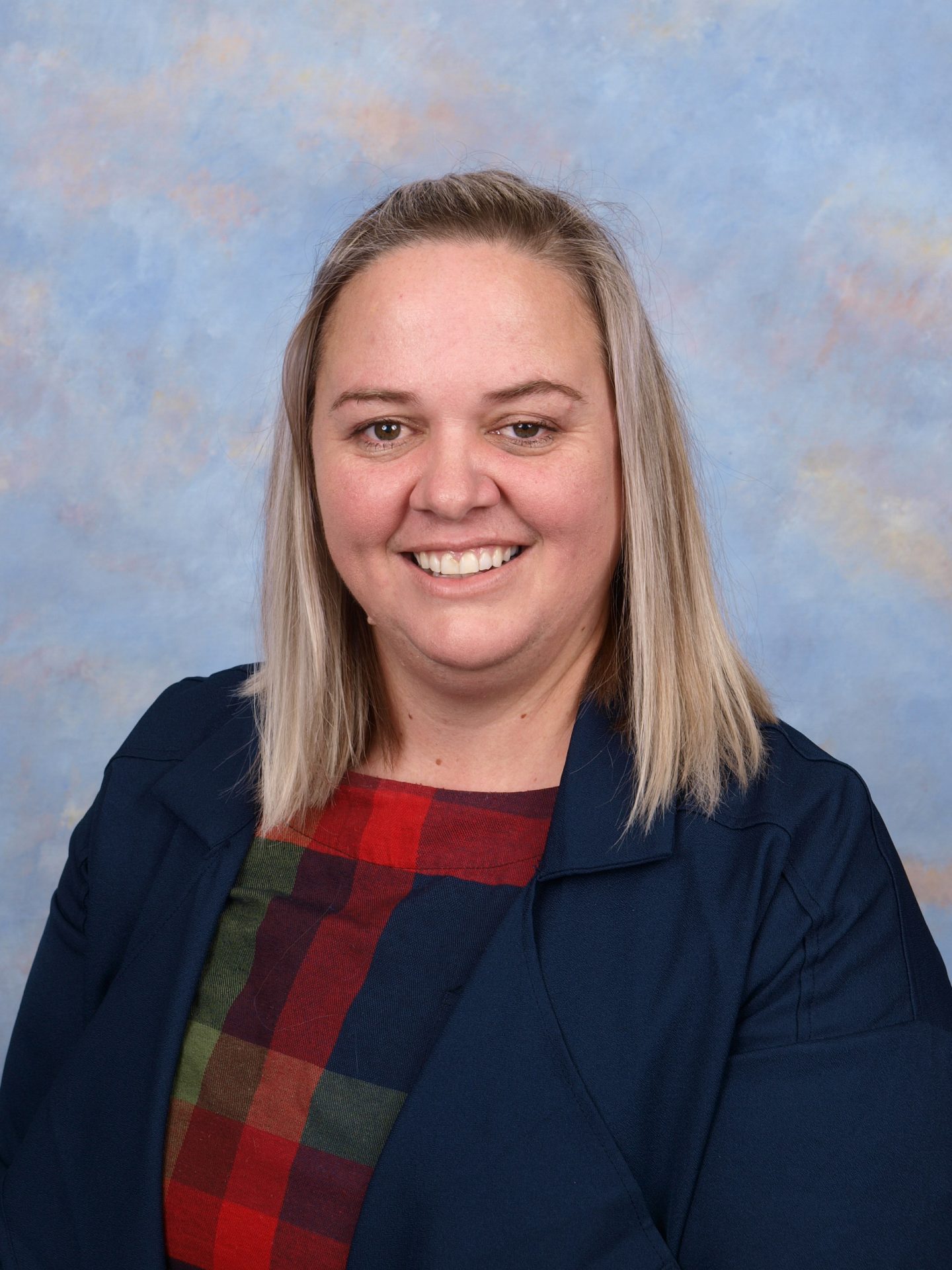 Chloe Rushton
Senior Leader Wellbeing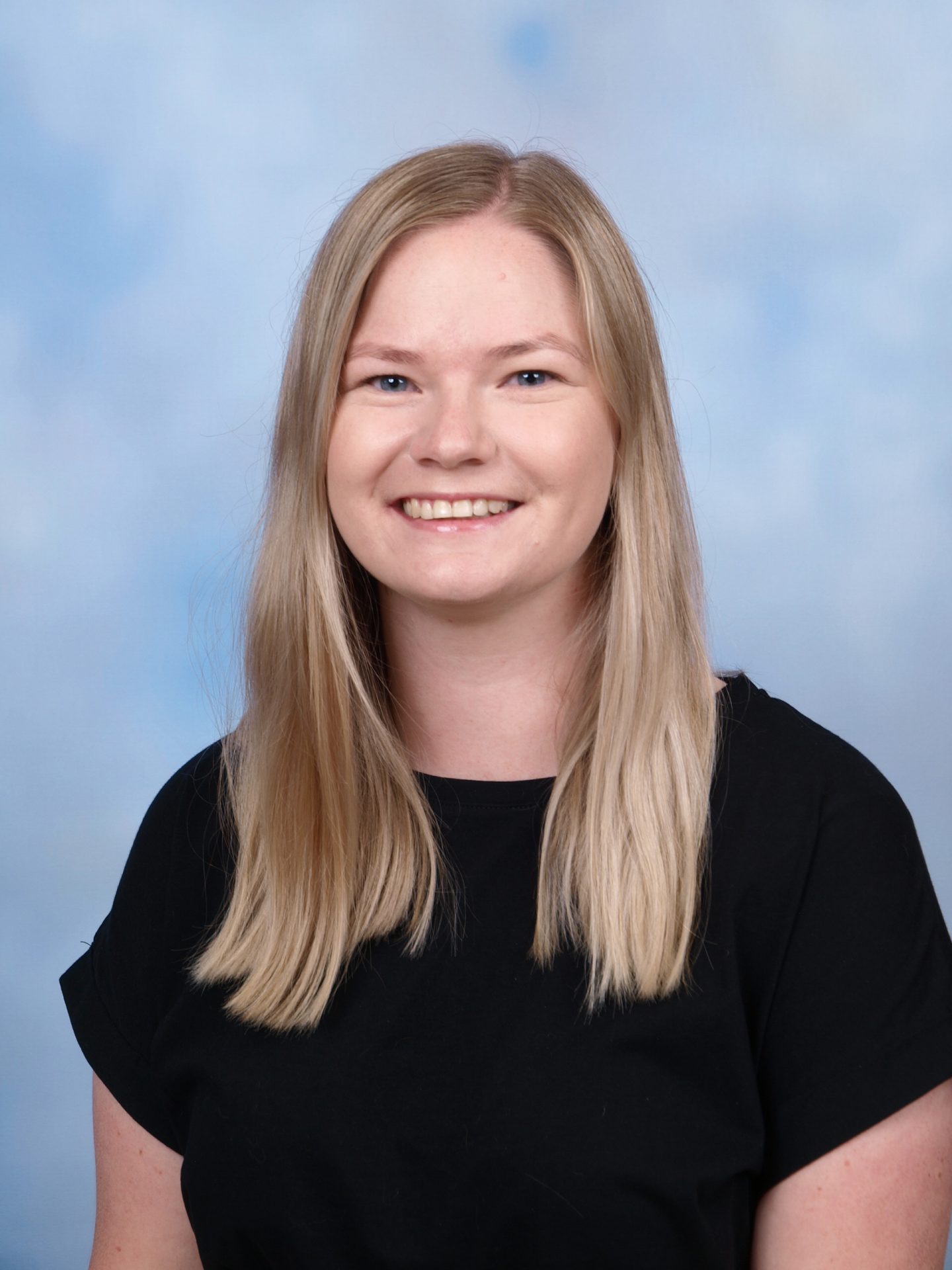 Hannah Simpson
Leader Wellbeing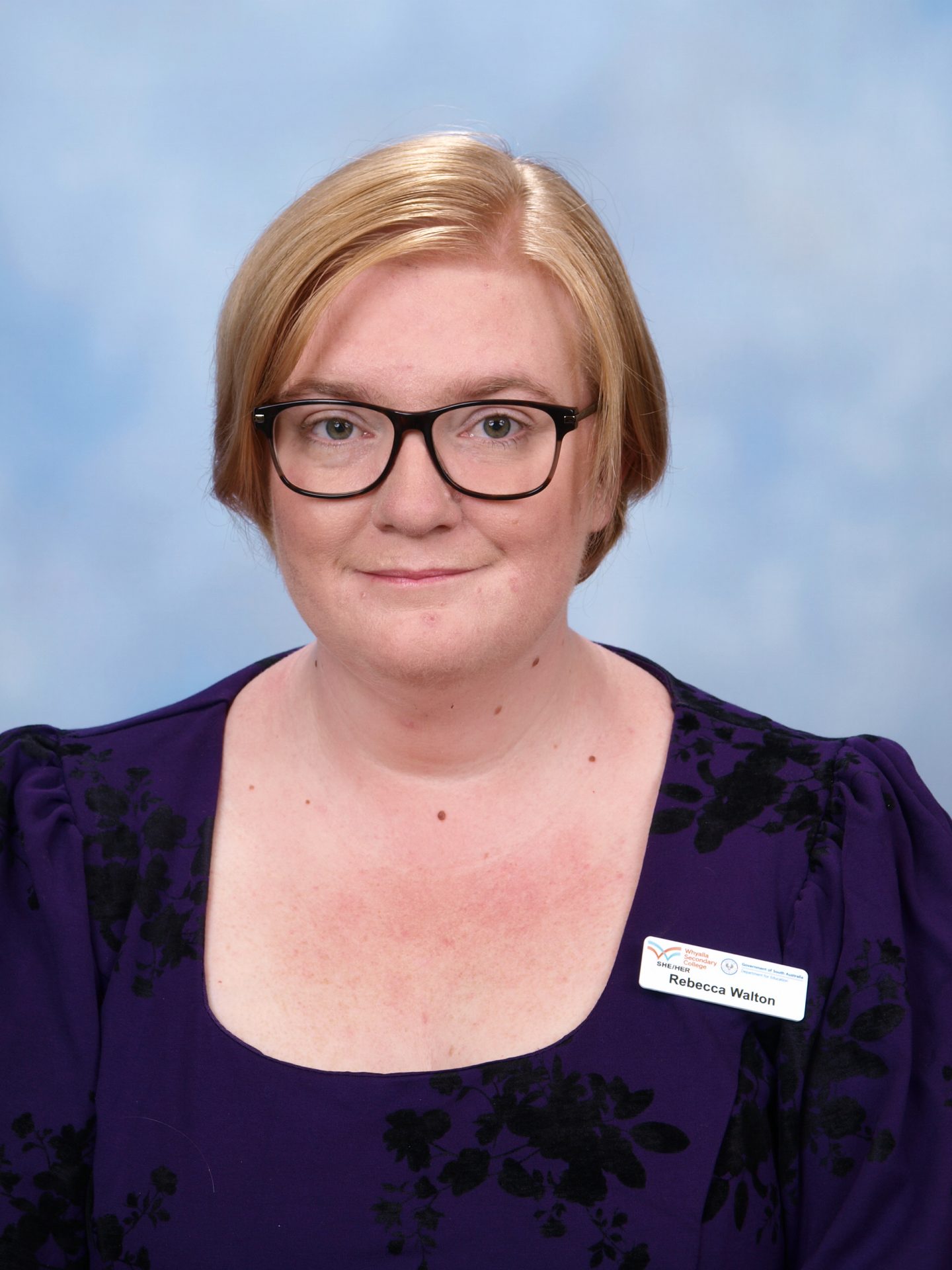 Rebecca Walton
Senior Leader Literacy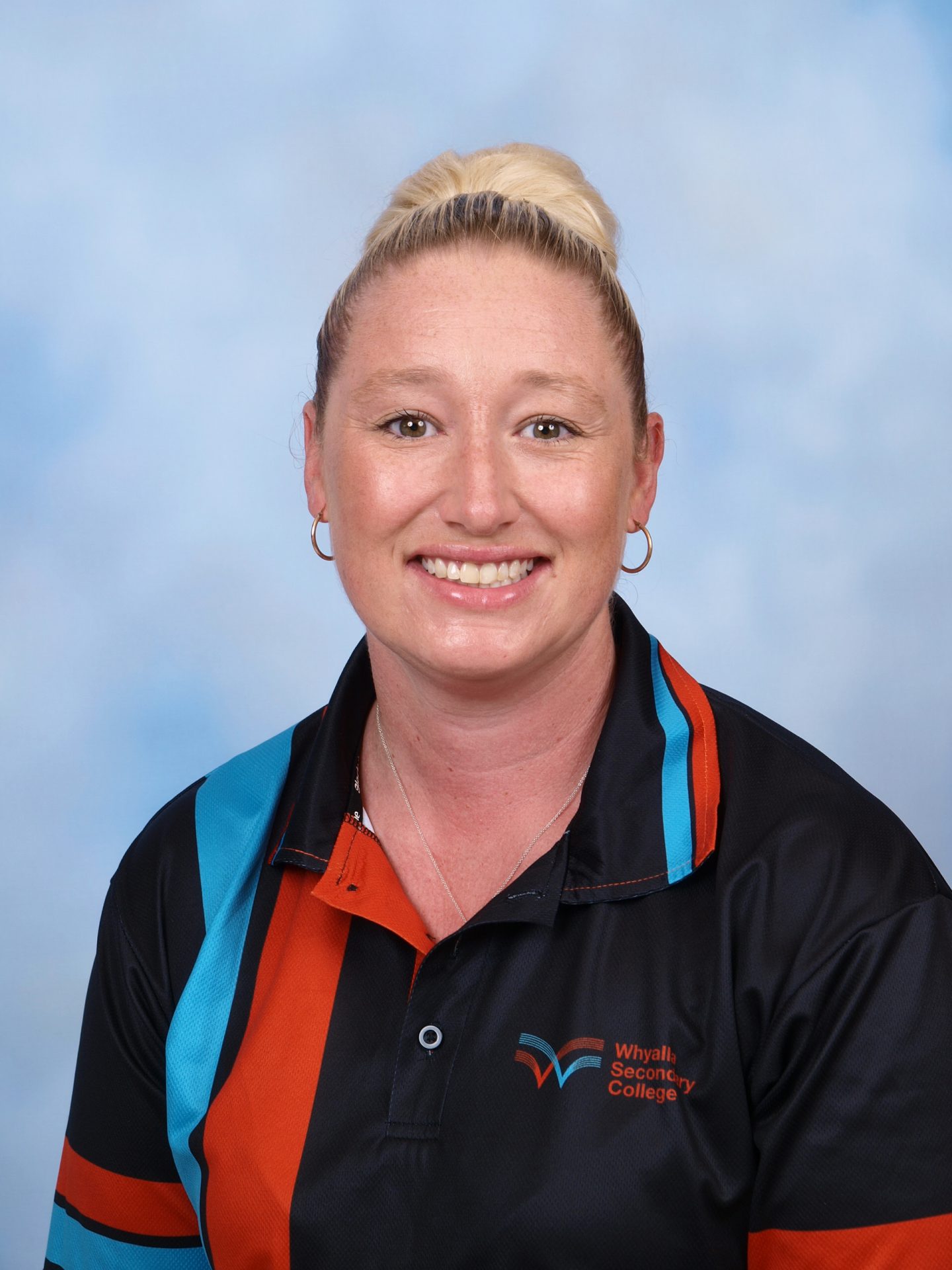 Katie Edwards
Senior Leader Numeracy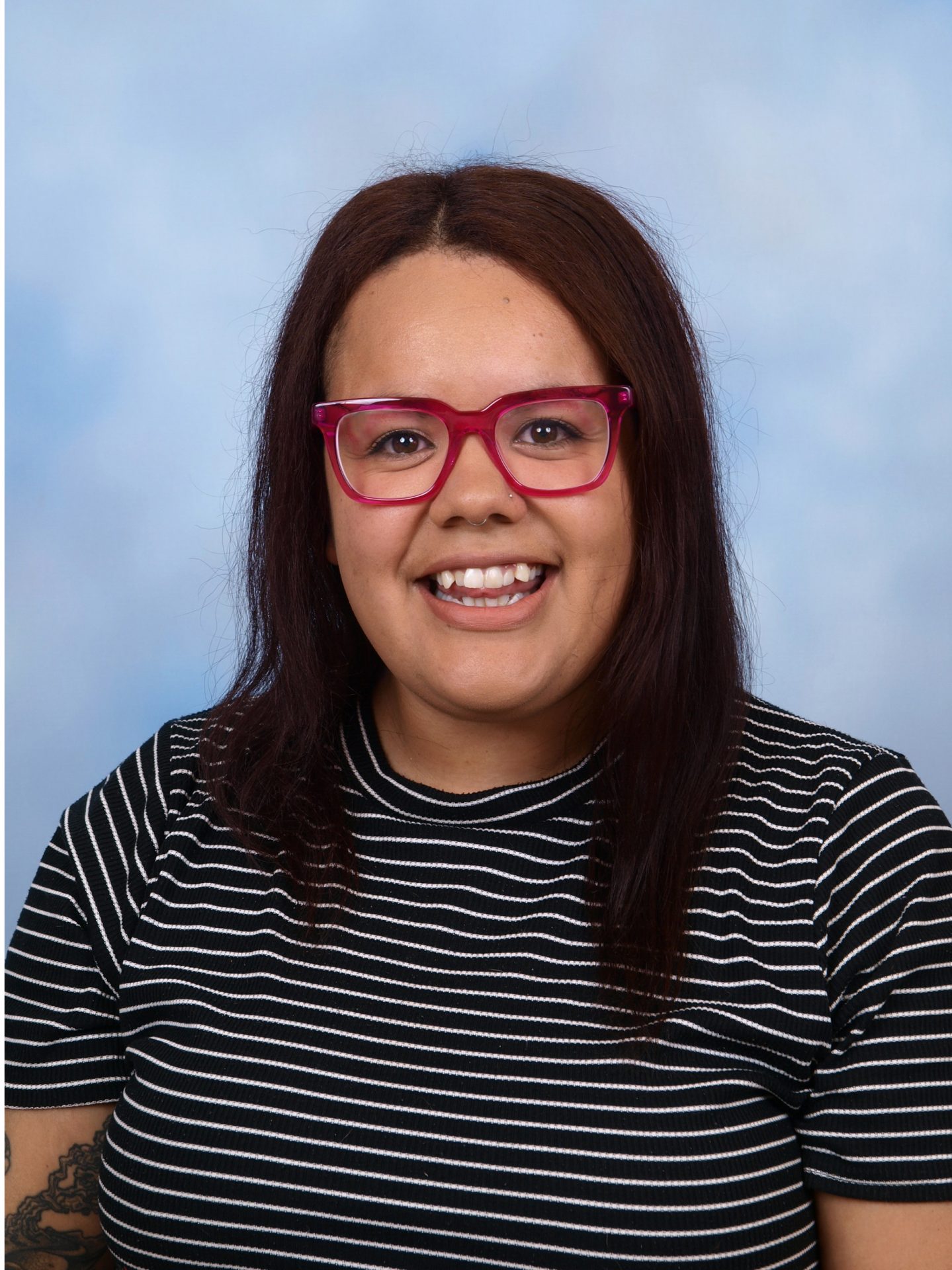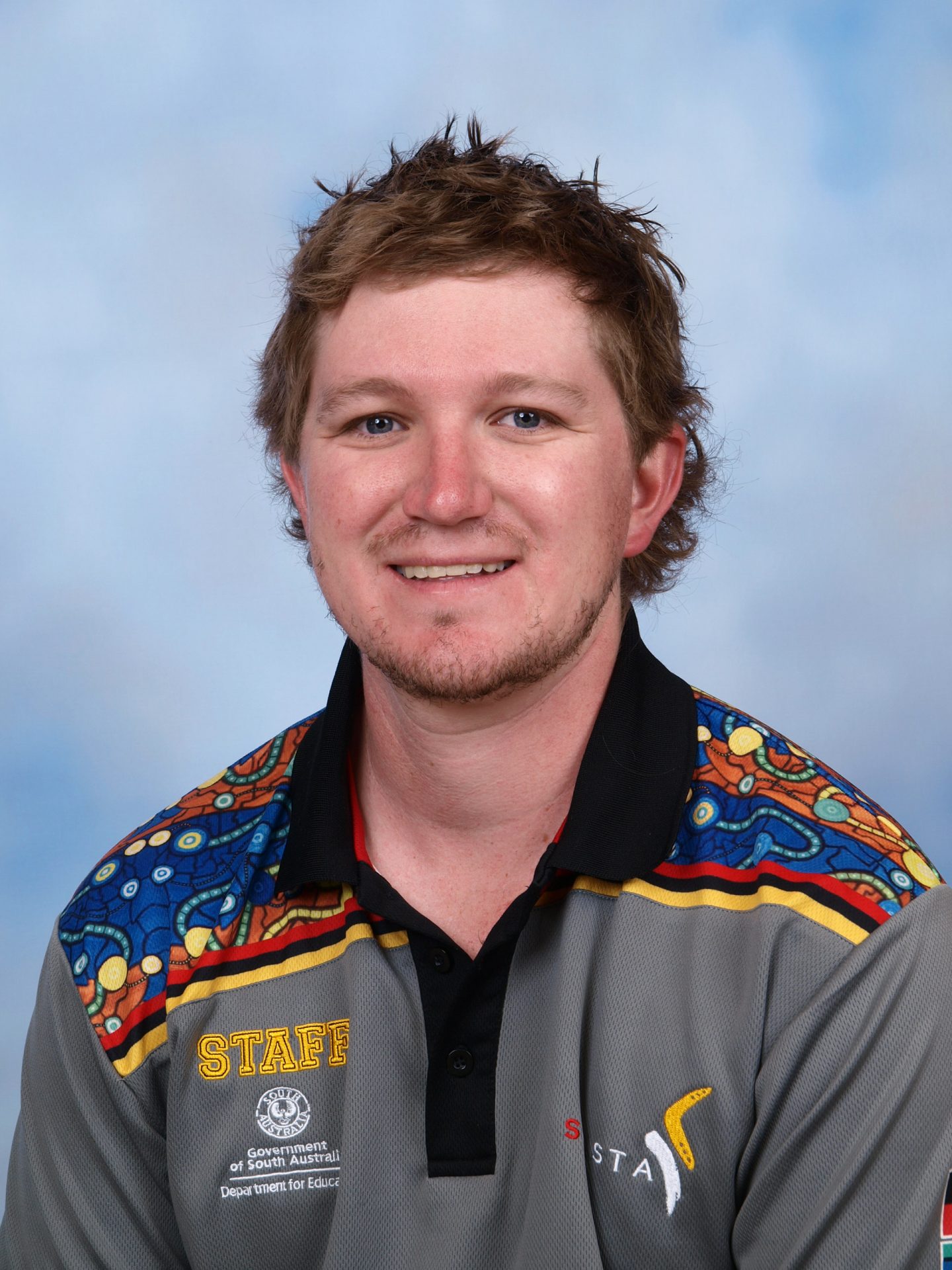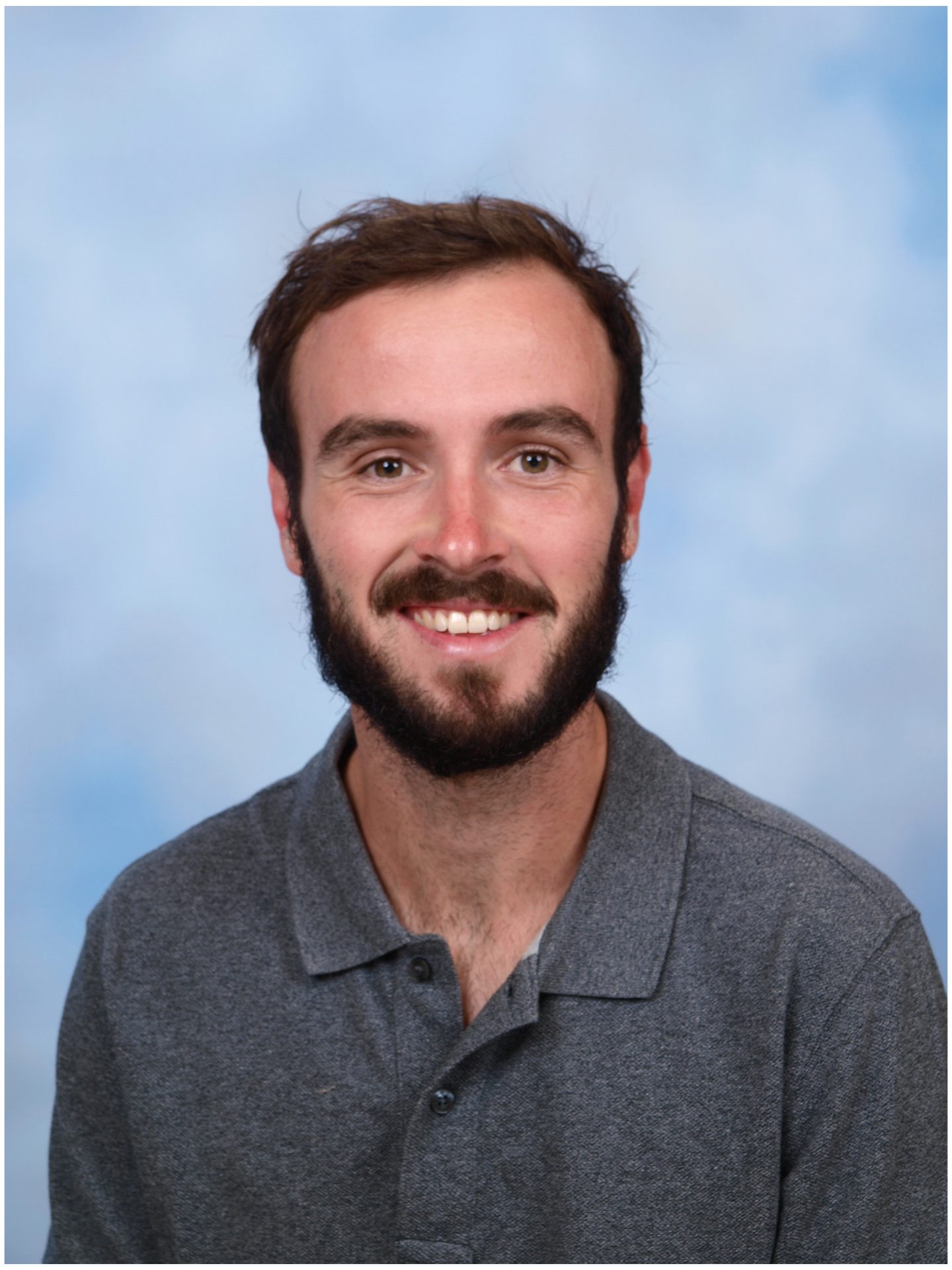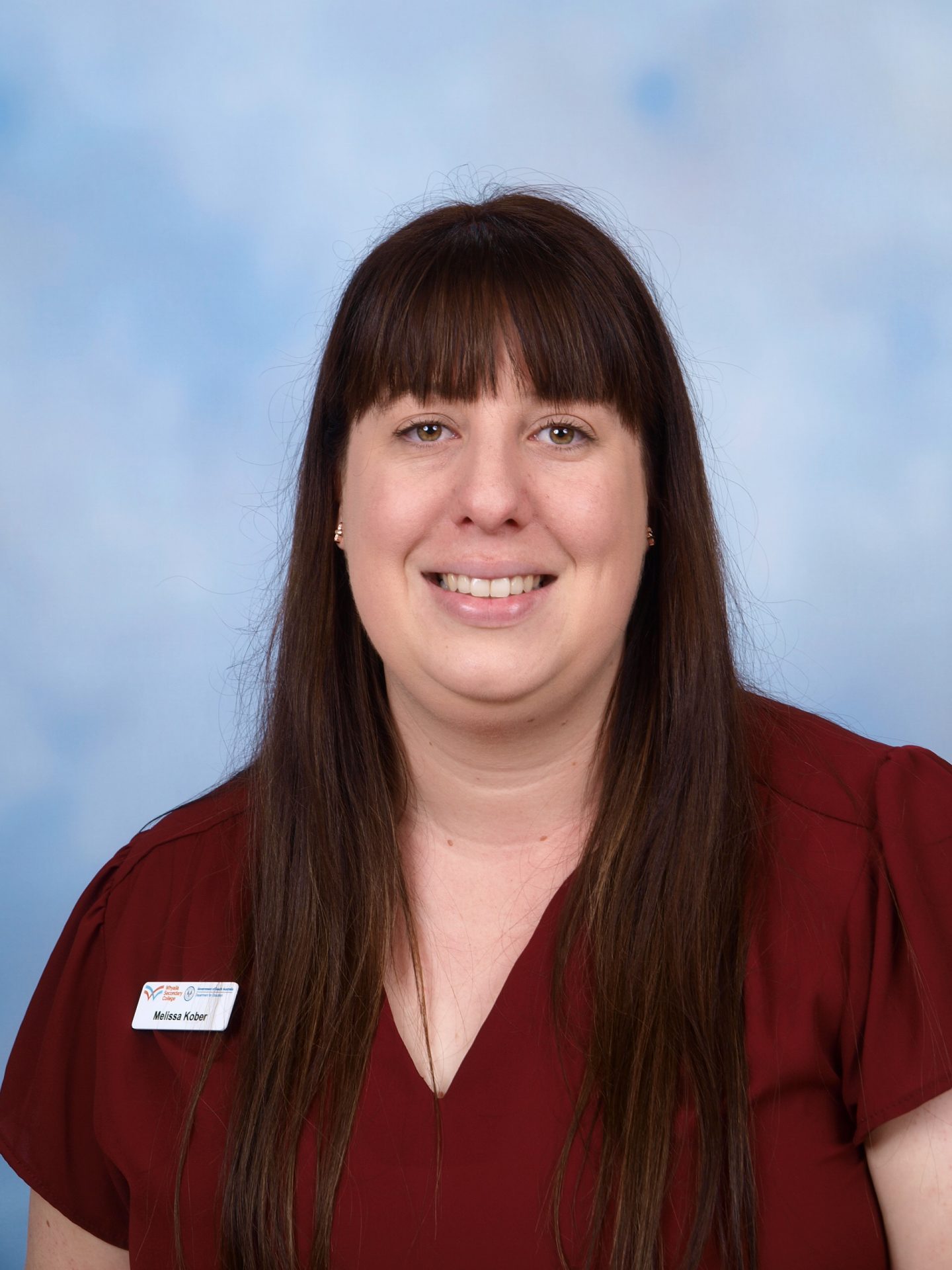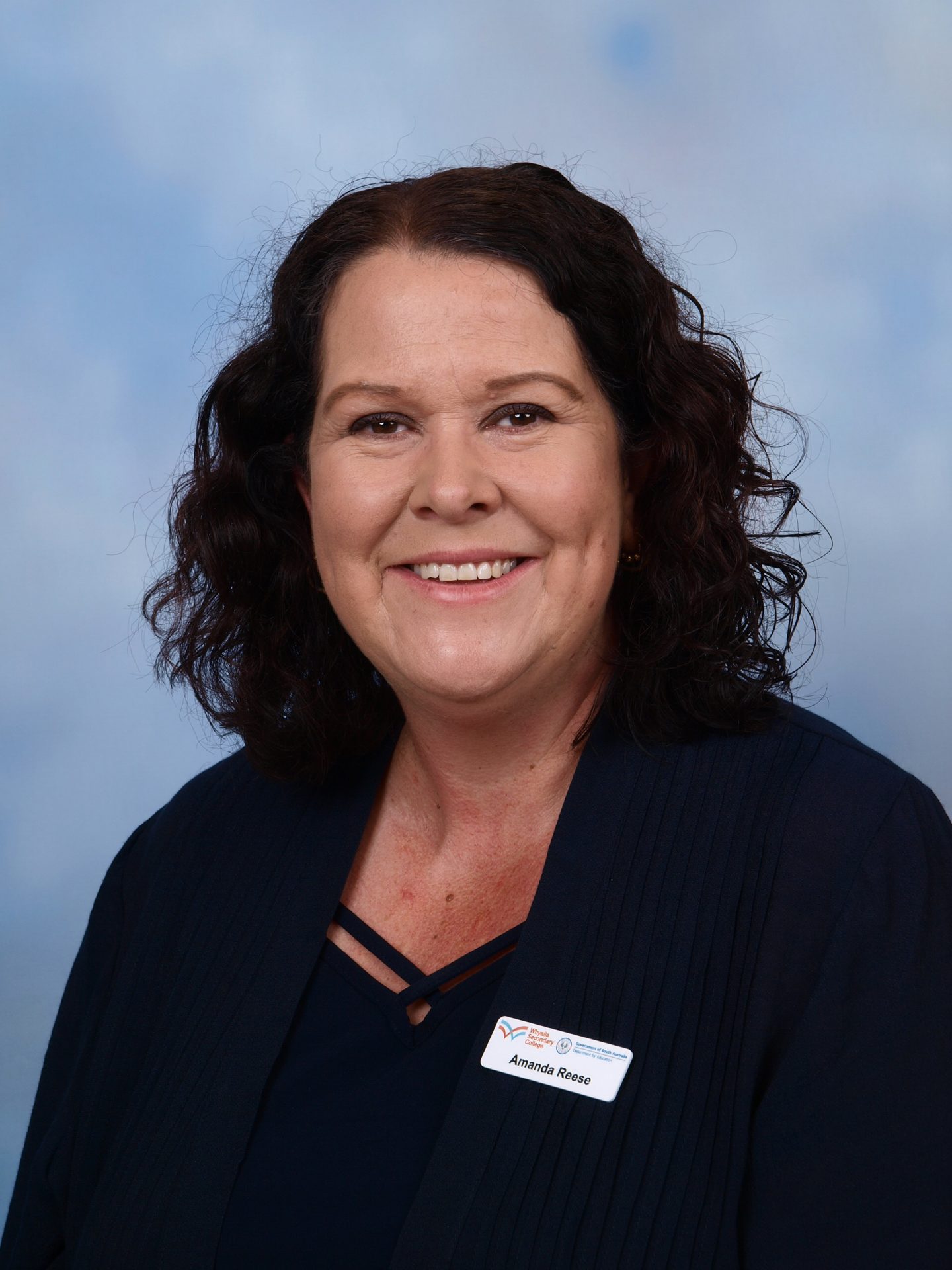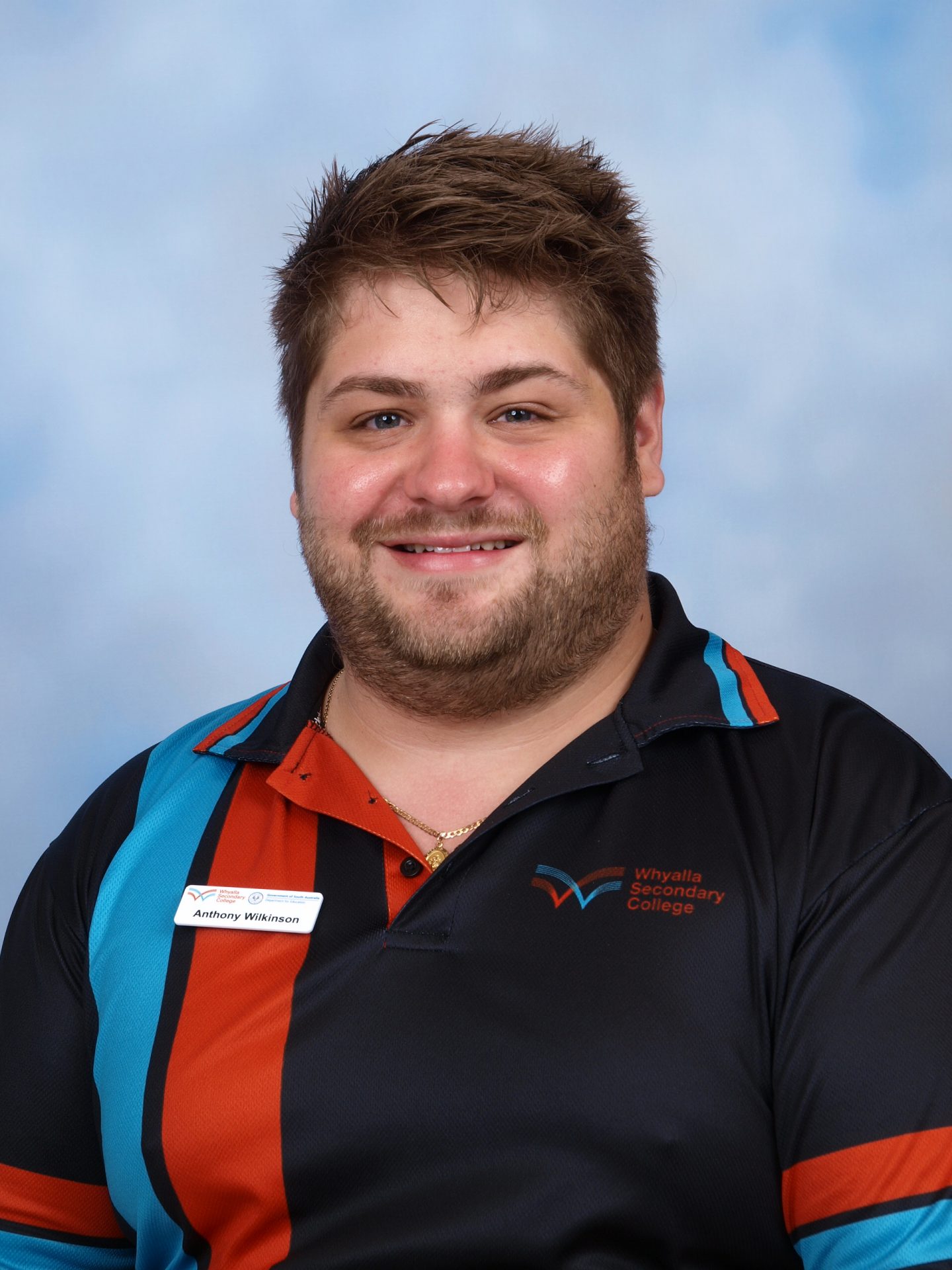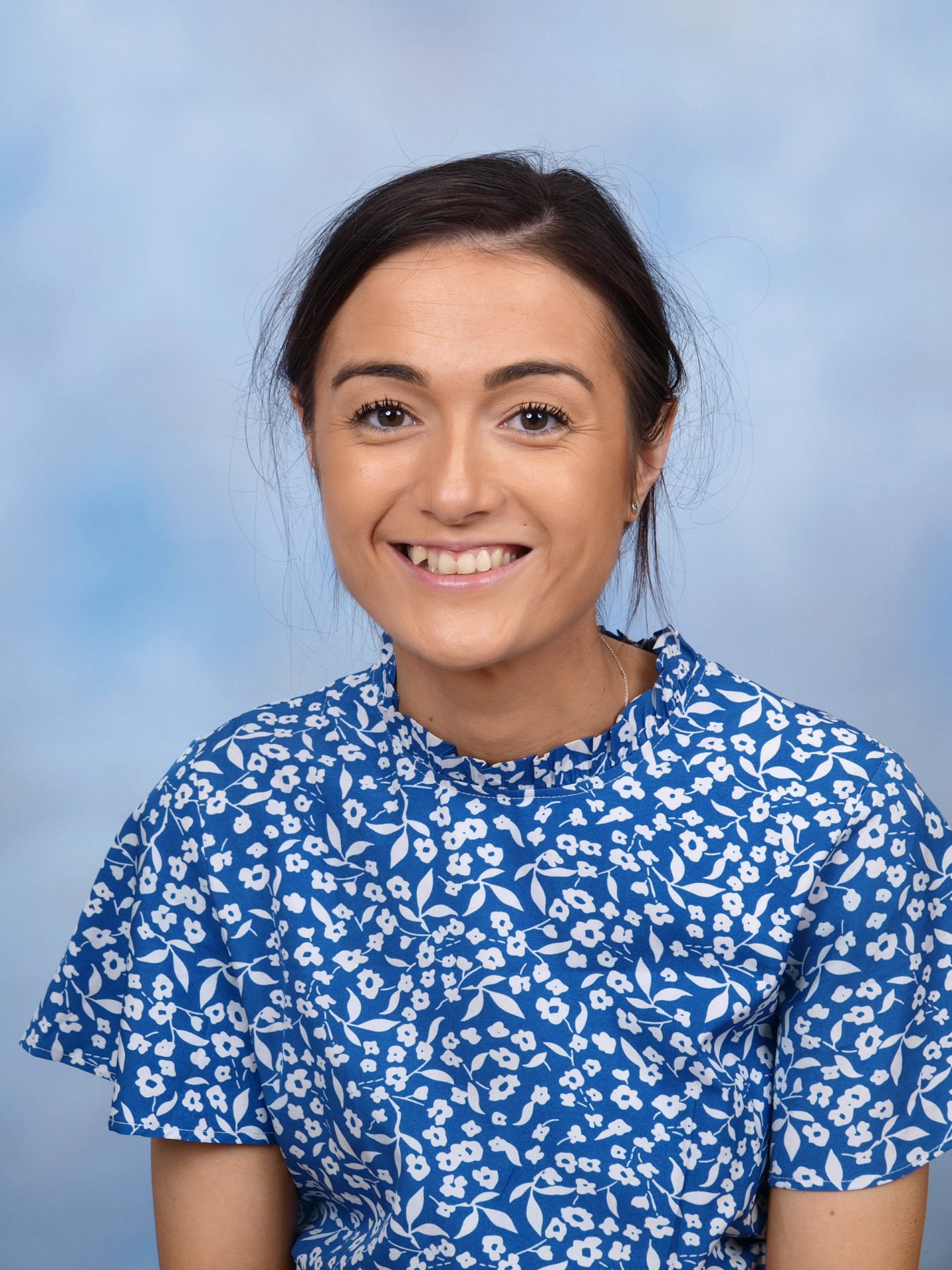 Sabrina Stallon-Gibbs
Leader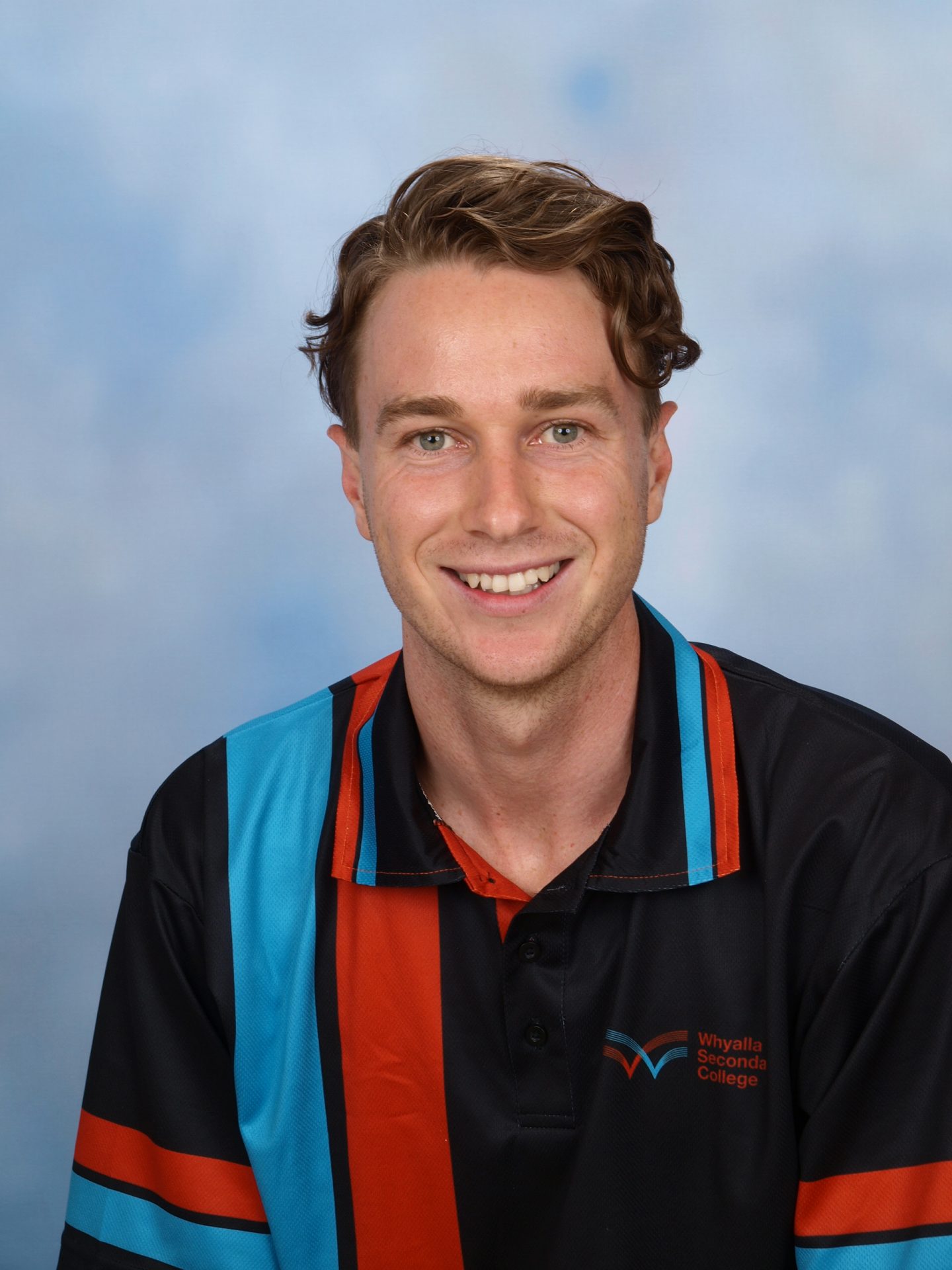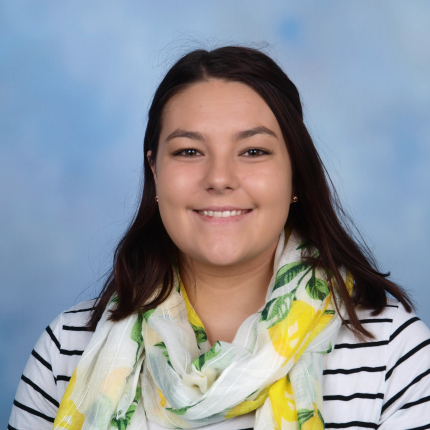 Kylie Morris
Executive Assistant to the Principal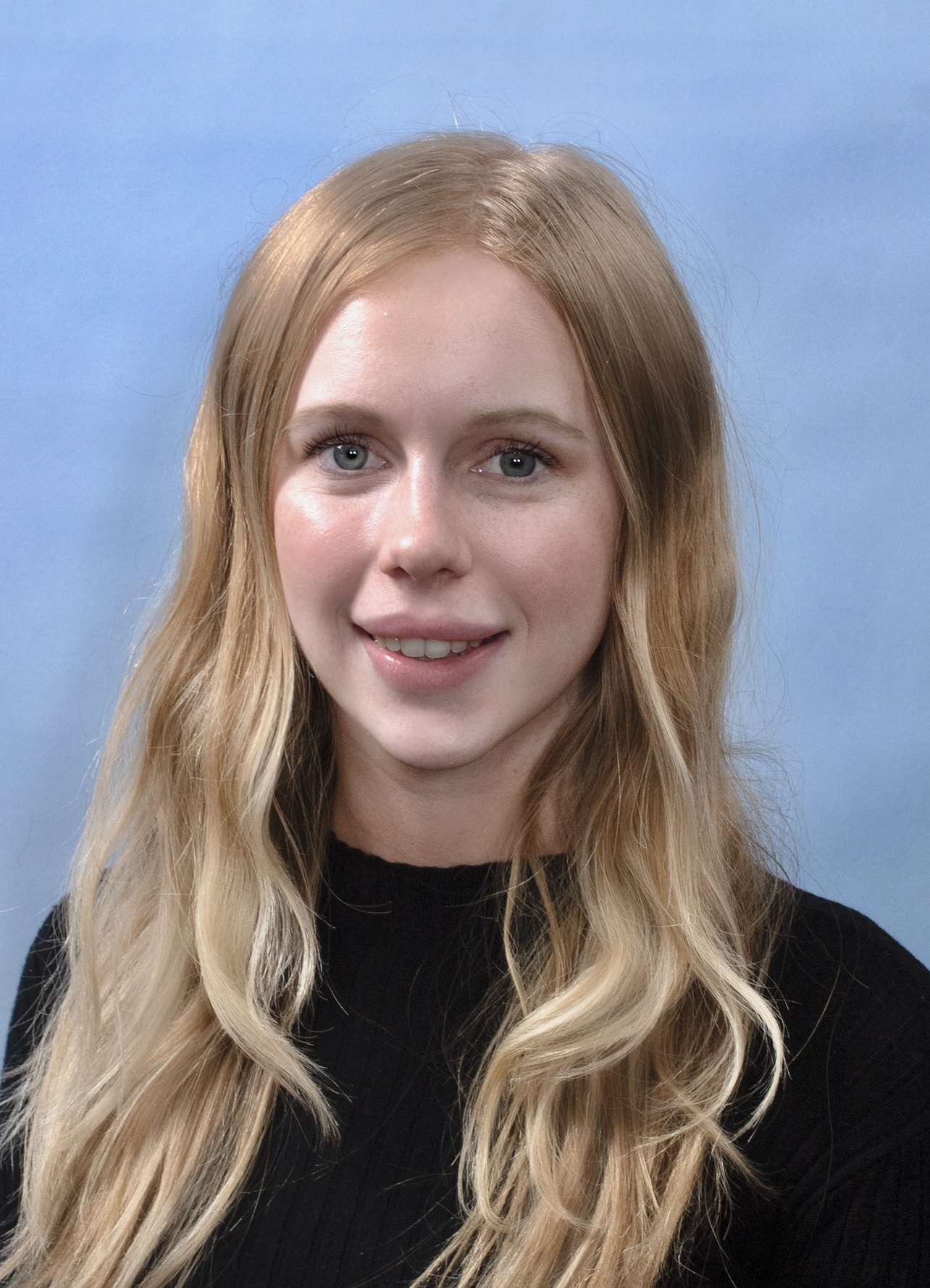 Rhiannon Nichol
Executive Assistant to the Deputy Principal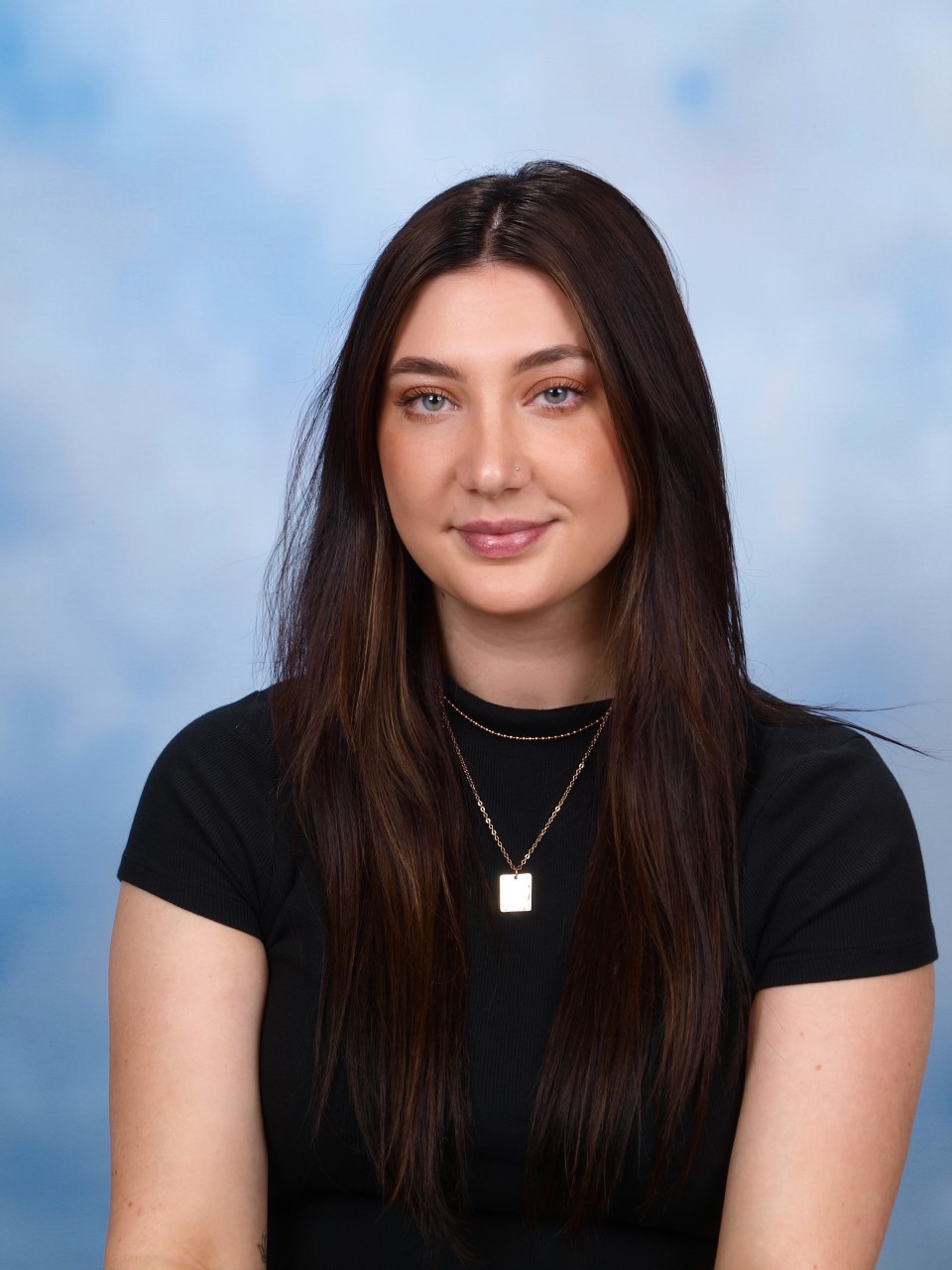 Molly McGovern
Marketing and Communications Officer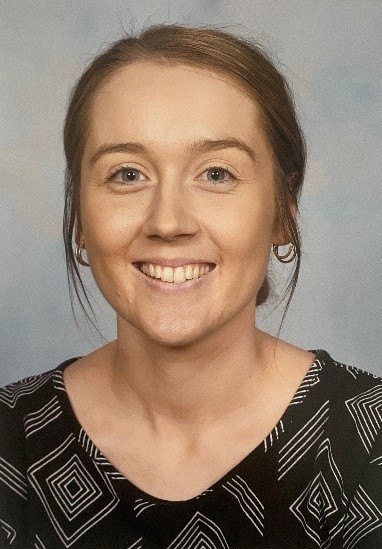 Emily Swan
Marketing and Communications Officer
Christina Nicholas – Deputy Principal
As Deputy Principal of Whyalla Secondary College, I am very passionate about providing a positive learning environment for our students, to develop skills for lifelong learning and endless possibilities post-school. I believe that social and emotional development is an important part this; I strive to ensure all of our students enjoy a promising school experience, and I am excited by the opportunities we can provide for our students here in Whyalla.
I graduated from the University of Adelaide, where I majored in English, History and Psychology. I have undertaken postgraduate programs in Adolescent Psychological Development, and Inclusive and Positive Education. I moved to Whyalla in 2015 from Lameroo Regional Community School, where I worked with students with complex needs in Special Inclusion.
More recently I have worked as a leader at Edward John Eyre High School, leading innovation in pedagogy. I have worked closely with the SACE board to coordinate an approach to learning that caters to the individual needs of students, and celebrates differentiated teaching approaches. I have collaborated with leaders and teachers to ensure flexibilities of learning and assessment is applied to subjects offered, which has seen an increase in high achievement in recent years. I'm excited to continue this increase in student engagement and learning achievement at Whyalla Secondary College.
As an educational leader, I am passionate about building teacher capacity to learn, teach and lead improving student outcomes. I value the importance of building relationships and ensuring we support our students to be valued and active members of the Whyalla community.
I spend many of my weekends walking Freycinet Trail at Point Lowly, or down at the beach spending time with my partner and two dogs – I have learnt to love the Whyalla Foreshore!
Pete Usher - Assistant Principal Years 7 and 8
Born in Whyalla, where I have called home for 30 years having only a short stint away, it is a place where my family have developed strong links to community. I love being able to raise my son in a community that offers so many opportunities for him to grow, learn and engage in his life journey in a safe supportive environment. My passion is sport, particularly football. Over my time I have made connections with multiple sporting clubs throughout the years. This year I have been given the privilege to be the senior coach at North Whyalla Football Club.
Once coming back to Whyalla after gaining my teaching degree, I found myself drawn to beginning my professional career. I was fortunate enough to win a position within Catholic Education as a primary school teacher. Throughout my journey within Catholic Education I was given the chance to progress my career as a specialist physical education teacher and the unique opportunity to transition the year 7 students into high school. In 2018 my journey in education continued within the Department for Education after winning a leadership position. Although being quite nervous starting in a new environment, it was an exciting time which provided many opportunities of growth within my leadership skills. This year I have been fortunate enough to win the position of Assistant Principal Years 7/8 at the Whyalla Secondary College. A once in a lifetime opportunity to re-shape an innovative learning environment fit for every Whyalla student for years to come.
Georgie Christian - Assistant Principal of Years 9 and 10
Dr Alexandra Holeva - Assistant Principal Years 11 and 12
Hannah Simpson - Leader Wellbeing
Belinda McEvoy - Senior Leader Student Pathways
I am originally from Goolwa and moved to Adelaide to complete a double Degree in Human Movement through UniSA. I started teaching in 2012 at Edward John Eyre High School in the Physical Education and Home Economics faculties. I moved into a Career Development manager's position in Semester 2, 2015, and won a leadership position for Student Pathways the following year at Edward John Eyre High School. I have done the Student Pathways role for 5 years which has involved leadership in Career Development, VET, Transition Pathways, Work Placement, Subject Counselling, running HPE and Workplace Practices faculties, along with supporting SACE improvement and flexibilities. Under my time in leading the Student Pathways Team, we were privileged with the recognition of our hard work in leading change for students future pathways, by being Australia finalist in the Australian Training Awards for VET in schools in 2018 and winning the VET Innovation SA Training award in 2019. I also had the honour of presenting a workshop with my team at CEAV Australia wide conference in Melbourne, on Career Development strategic direction and the development of VET and Industry Pathways Programs.
Jake Miell - Senior Leader Daily Organisation and Timetabling
Munsha Tatla - Senior Leader Daily Organisation and Timetabling
Katie Edwards - Senior Leader Numeracy
Born in Whyalla and completing my schooling here, I began my career as a swimming instructor at the Whyalla Leisure Centre. Watching young children learn a lifelong skill made me realise that I loved making a difference in their lives. I continued to teach children how to swim throughout my 4 years of university. When I completed my degree, I travelled to England for a year to become a Nanny.
When I returned to Australia, I began my teaching career at Samaritan College. In 2016 I started at Whyalla High School, teaching STEM, HPE and mathematics to year 8 and 9 students. I have since taught a range of subjects to students from years 8-12. In 2020 I won the Numeracy Coordinator role at Whyalla High School where my passion for numeracy improvement really began to shine. I ran many professional development sessions to staff about using data to inform teaching and started to implement numeracy strategies with staff. 
I am very passionate about student progress and tailoring learning to individual needs of students. As the numeracy leader, I am excited to be given the opportunity to implement numeracy intervention strategies across Whyalla Secondary College. I am determined to influence the staff and students at the college to have a positive mindset about numeracy and to develop lifelong numeracy skills. 
I am very passionate about my career and giving back to the Whyalla community. I have been a part of the netball and basketball community for almost 25 years, representing Whyalla and South Australia in both sports. I have coached junior and senior netball for almost 12 years and, more recently have started coaching basketball. Having an influence on children's lives and giving them the best opportunities to succeed is something I hope to continue to do throughout my career.
Kyerin Grundy - Leader Inclusive Learning
Chloe Rushton - Senior Leader Wellbeing
Ricky Paveltish - Senior Leader Specialised Pathways
Rebecca Walton - Senior Leader Literacy
Amanda Reese - Leader The Arts
Ema Botei - Leader Flexible Learning
Jacob Ellidge - Leader SAASTA
Lachlan Combes - Leader Year 9
James Fox - Leader Body and Mind (HPE)
Melissa Kober - Leader Future Technologies
Tammy Smith - Leader Year 8
Anthony Wilkinson - Leader Year 7
Mandy Quinn - Business Leader
I have worked in the Department for Education for 15 years, during this time I have worked as a Curriculum Support SSO at Win Newby Kindergarten, Memorial Oval Primary School and Whyalla High School.  During my time at Whyalla High School I moved into the Business Managers role which I thoroughly enjoyed. This position allowed me to be able to support the staff, students and families with the everyday running of the school and also with special events such as school musicals, camps and sporting events amongst many other things.
I feel very fortunate to be the Business Leader of the new Whyalla Secondary College, a position that I am very excited to hold.  I look forward to being a part of the team that opens this amazing facility for the whole community which will provide world class education and numerous possibilities for the secondary students of Whyalla. To have an opportunity such as this is a once in a life time career opportunity in my home town.
I have lived in Whyalla for my entire life, completed my secondary schooling at Whyalla High School and am very passionate about the town in general. I have been married to my husband, Brian, for 25 years, we have three amazing sons and are very fortunate that they are also building their lives here with their lovely respective partners. As a family we have many community connections through football and basketball. My absolute passions are watching my sons play sport, working in education, reading and spending time with my family.
Kylie Morris – Executive Assistant to the Principal
Born in Adelaide and raised in Whyalla, my administration career has spanned more than 30 years, providing a comprehensive paraprofessional service to companies within the Whyalla community.
Educated at Memorial Oval Primary School and Whyalla High School, I initially entered into an office traineeship with BHP Steel. This opportunity led to various roles within BHP and OneSteel for a number of years. I relinquished my role at OneSteel after accepting a position at Bureau Veritas. Then, whilst our children were young, my husband Dave and I embarked on a business venture.
In 2013 I commenced employment within the Department for Education, working for the Whyalla Secondary Alliance, then as Personal Assistant to the Principal at Edward John Eyre High School.
In October 2020, I won the position of Executive Assistant to the Principal, Tricia Richman at Whyalla Secondary College. To me, this opportunity marked the culmination of many years within my chosen profession.
To be part of an evolving school from its inception is exciting, challenging and rewarding. It delights me to finally see the school open and abuzz with our first intake of students, three of which are my own children.
Both my family and my profession are my passion. When I'm not working closely with Trish and the team, I'm at home being a Mum to three busy teenagers and spending time with my husband, pets and extended family.
Rhiannon Nichol - Executive Assistant to the Deputy Principal
Born and raised in Whyalla I went to school at Nicolson Avenue Primary School, Whyalla Highschool and Edward John Eyre Highschool. Once I finished school I worked as a Medical Receptionist at Bunyarra Medical Clinic for 3 years a challenging yet rewarding role. I then won the position for Executive Assistant to the Deputy Principal. I feel very fortunate for this role and to be a part of the team as it is a fantastic opportunity to grow professionally in a positive and uplifting environment. Christina is one of many staff at WSC that has taught me throughout my schooling years, it is a privilege to be able to work alongside and learn new skills from teachers that were influential to me throughout school.
My partner is a fitter apprentice working in Roxby Downs, when he is home, we enjoy spending time together with our little dog Maisey. I spend my weekends seeing my family and catching up with friends.
Molly McGovern - Marketing and Communications Officer
As the Marketing and Communications Officer for Whyalla Secondary College, I am very passionate about sharing with families and the wider community about the positive and immersive learning within the College. In my time at the College, I have found a passion for marketing and value the importance of building relationships within a community I have been a part of for most of my life.
I have lived in Whyalla since I was young and completed my education at Samaritan College, Whyalla High School and Edward John Eyre. It has come full circle as a majority of the educators within the College, taught me as a student and I now have the privilege of working alongside. I moved out of my hometown for a few short years to explore a variety of career aspirations and interests in which I landed a role in marketing for a clothing store which kick-started my love for this field of work.
I have since deferred my University degree where I studied a Bachelor of Psychological Science with a major in Criminology at the University of Adelaide. While studying, I got to partake in a counselling role as a part of placement which I found insightful and rewarding.
While I am not working with the team, I enjoy spending time with my partner who is a teacher, spending time with my friends and taking weekend trips to Adelaide.