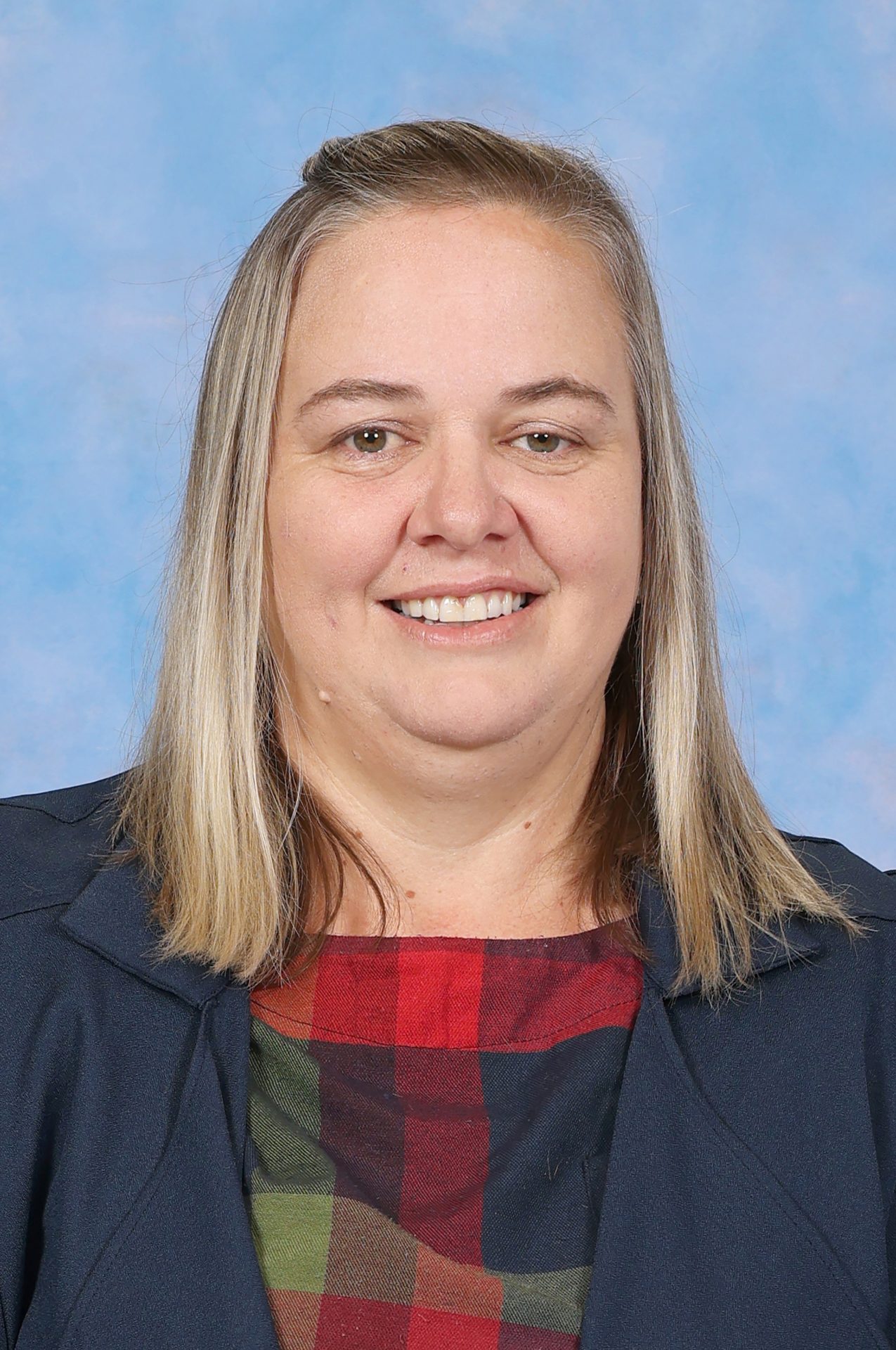 Spencer Gulf is a modern, engaging, inspiring and safe learning space where students seek assistance and support in the areas of literacy, numeracy and ATRiUM capabilities. The learning space is divided into four classes; fulltime, year 7, year 8/9 and year 10 and an outdoor learning space. Each class area has an enclosed huddle for use as a withdrawal space or for small group work. Each class has a designated teacher and SSO to provide support in a smaller class size of no more than 12 students at a time. These classes can work together or separately  dependent on the learning that is occurring. To access learning in Spencer Gulf, students are required to meet a set of eligibility criteria as listed below.  
The student either:  
• Has a diagnosis of an intellectual disability, or unspecified intellectual disability (intellectual developmental disorder). or  
• The student has complex, documented needs that prevent access to a full-time mainstream curriculum, which show that the student:  
– Requires at least a substantial level of adjustment to the curriculum in order to learn and participate, as evidenced in the student's One Plan (or equivalent).  
– Demonstrates the potential to learn basic classroom routines and behaviours, as captured through clinical observation or other qualitative information.  
– Has evidence to support significantly low functioning in the school setting (e.g., communication, self-help, social and practical).  
– Requires a curriculum that develops targeted, functional academic skills as well as consolidating independence in self-help and social skills as determined either: 
by a Psychologist recommending special class on an SEO1. 

the panel will then have a parent/carer and a Student Support Services delegate sign an SEO1-W form, which specifies WSC special class. This is a panel recommendation valid for WSC only.  
If a student meets the criteria, the school then works on compiling a package of information to be submitted. Each package is moderated in week 7 of each term by a multidisciplinary panel team to determine whether a place is available and how much support may be required. 
Contact Spencer Gulf
Spencer Gulf phone number:
0448 150 623
Whyalla Secondary College:
8668 9600

Justin Pool
Intervention Leader