Block
At Whyalla Secondary College our motto is 'Inspiring Possibilities'. This is supported by our school values: Inclusion, Innovation and Integrity.

This means that we encourage different ideas, different cultures, different paths and different experiences. We strive to empower our students to seize the day and turn their potential into the possible.

We believe that limitations are built in our minds, but together we can build a different mind.
Whyalla Secondary College is a place where we grow what's possible – together.
A place where possibilities are inspired by our imagination.

Block
Explore our three communities below
Enrolment
Do you want to enrol your child at Whyalla Secondary College? Click below to find out more.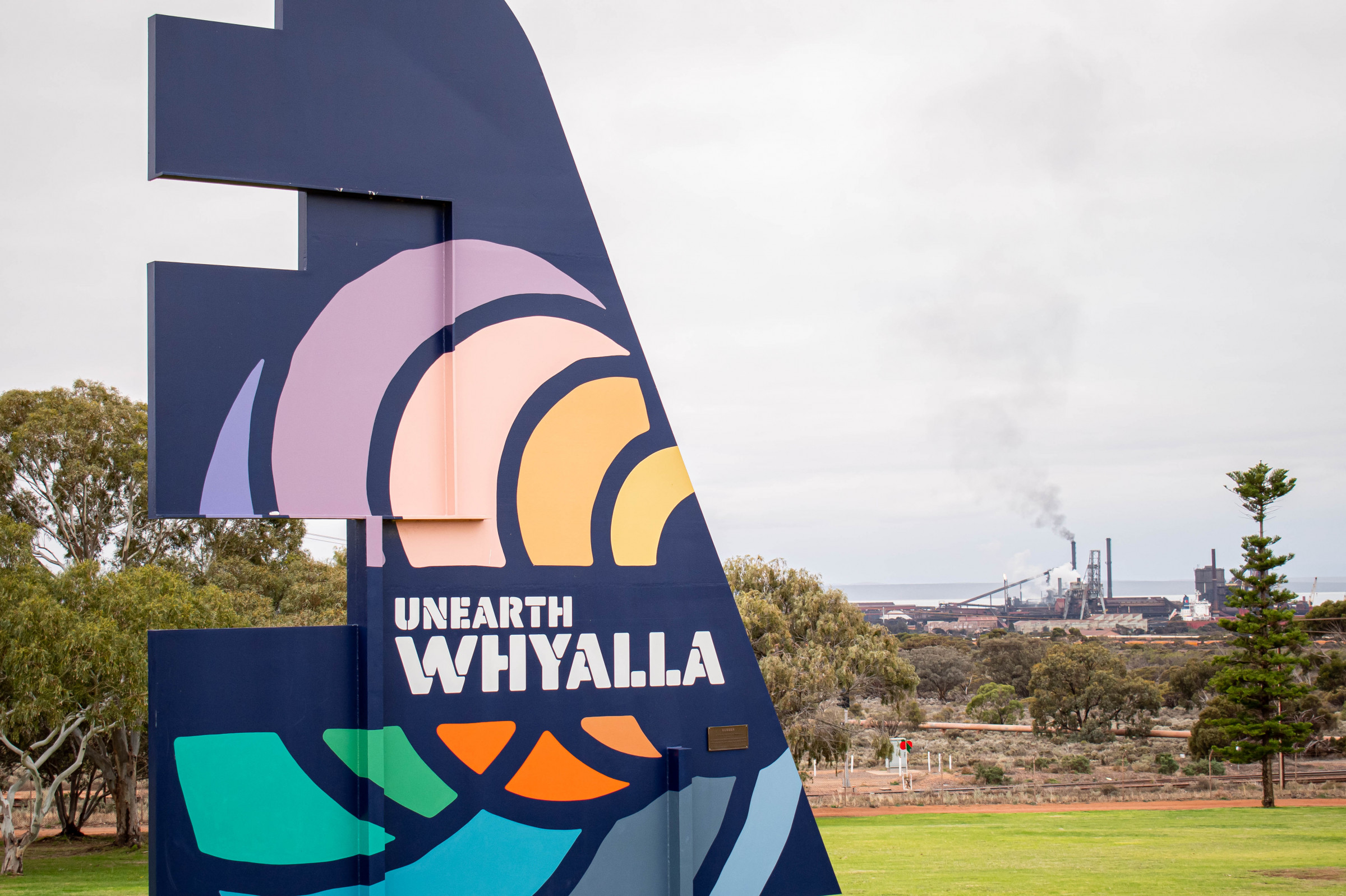 The ATRiUM
What is ATRiUM? Click below to find out more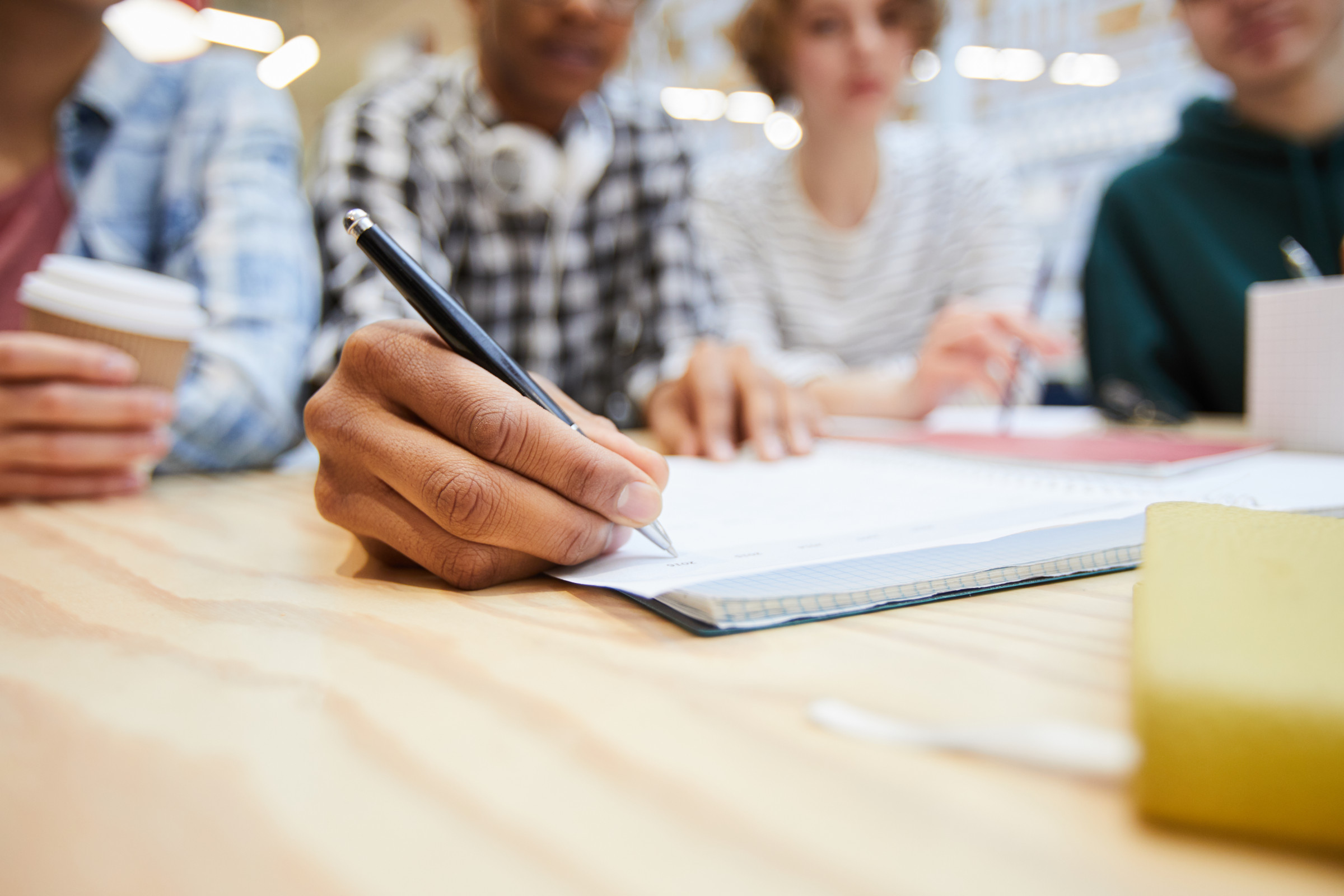 School Tour
Want to visit our school? Click below to interactively see our school fromt he comfort of your home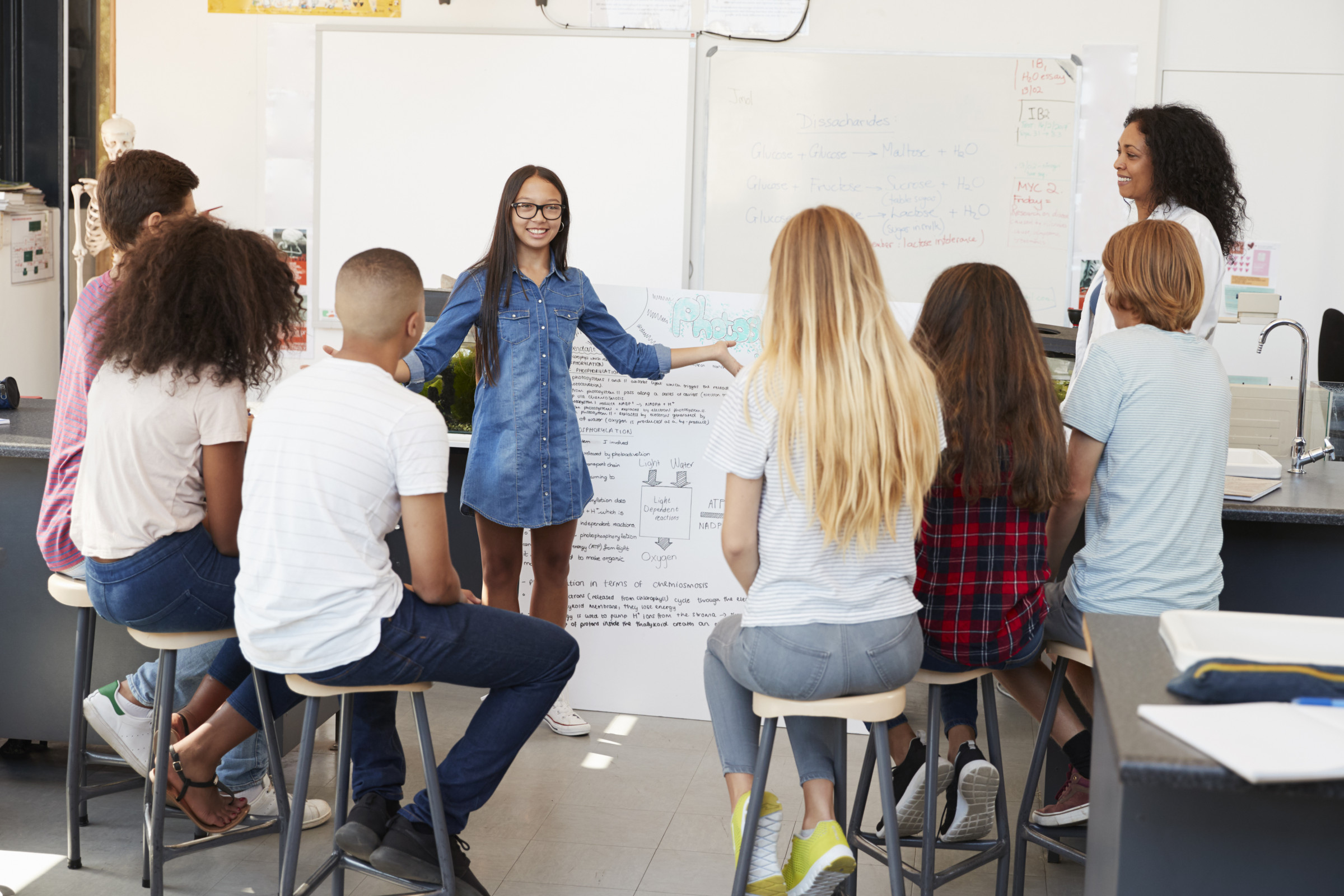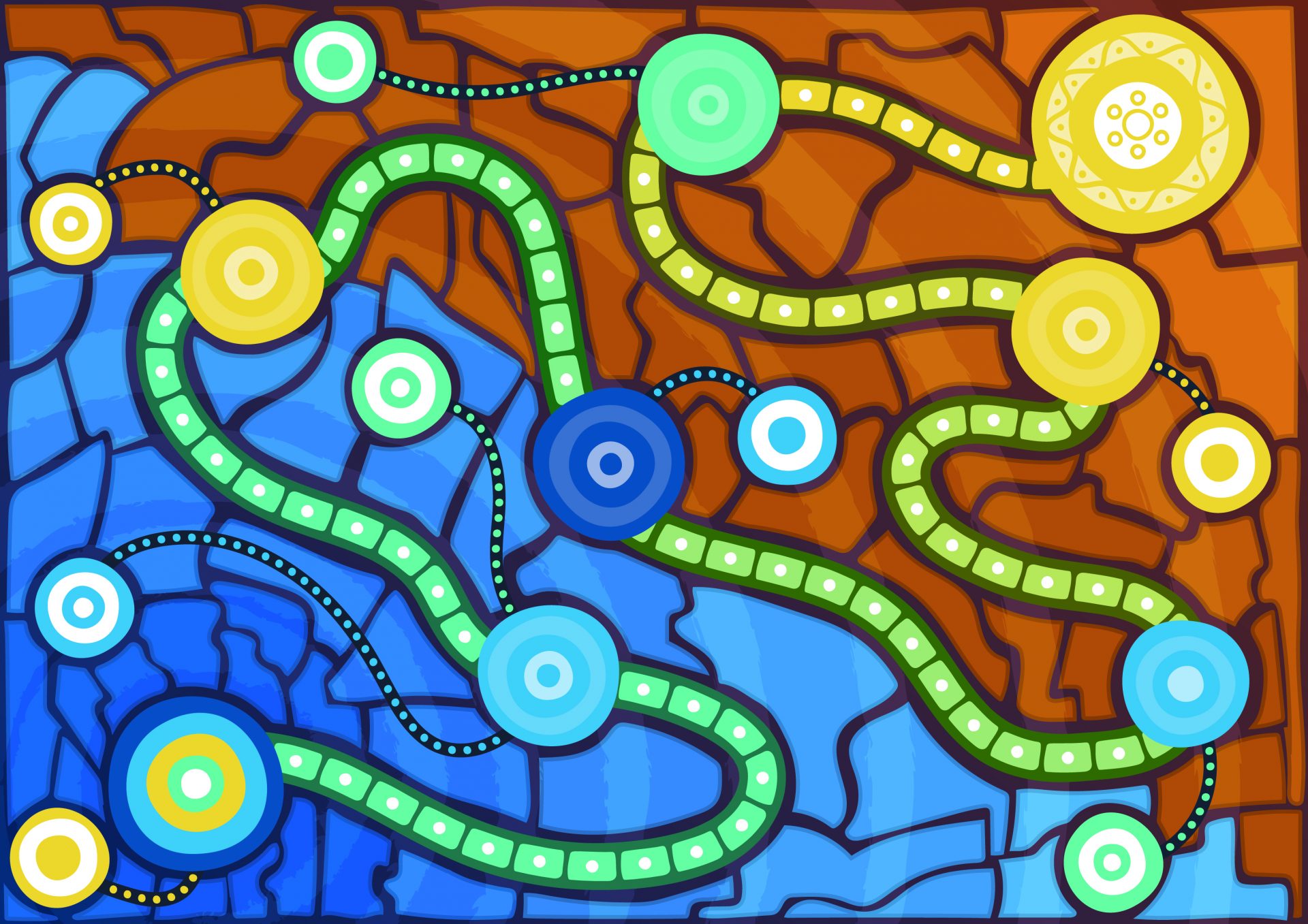 Block
Acknowledgement to Country
In the spirit of reconciliation the Whyalla Secondary School acknowledges the Traditional Custodians of Country throughout Australia and their connections to land, sea and community. We pay our respect to their elders past and present and extend that respect to all Aboriginal and Torres Strait Islander peoples today.